Our J1 Wall of Fame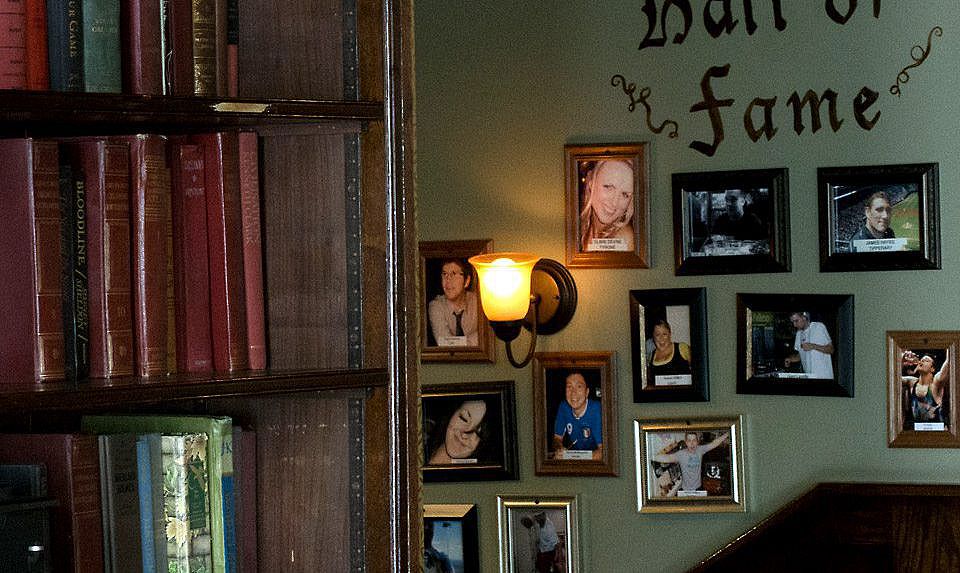 Rí Rá is an official host employer for the J1 Hospitality Trainee Program. We are very committed to this program and hire participants all year around.
This program is an opportunity for post college adults whose career is in the hospitality field take part in our 12 training month program. Their stay is relatively short, but their impact lasts considerably longer.
Rí Rá have been active participants in the J1 Visa Program since we opened our doors in 2009. Sadly, the J1 visa can't last forever and each year the new friends we make must return home. When they do go, we commemorate their time here on our J1 wall in the Pub.
Be sure to check it out the wall the next time you're in and see some of the J1'ers who have brought so much fun, laughter and Irish hospitality to the lives of everyone connected to the pub.
If you're a regular, chances are you'll remember some of them. If not, just ask any of our staff because there'll always be an interesting story or two about this bunch.
Even better, pop into the pub and meet some of the current crop of J1'ers as they bring some of that famous Irish hospitality to the heart of downtown Atlanta.
If you know someone based in Ireland who would be interested in applying for the J1 program, they can do so by emailing an up-to-date CV/Resume to: angelagrogan@rira.com