Micro Brewery Maximum Flavour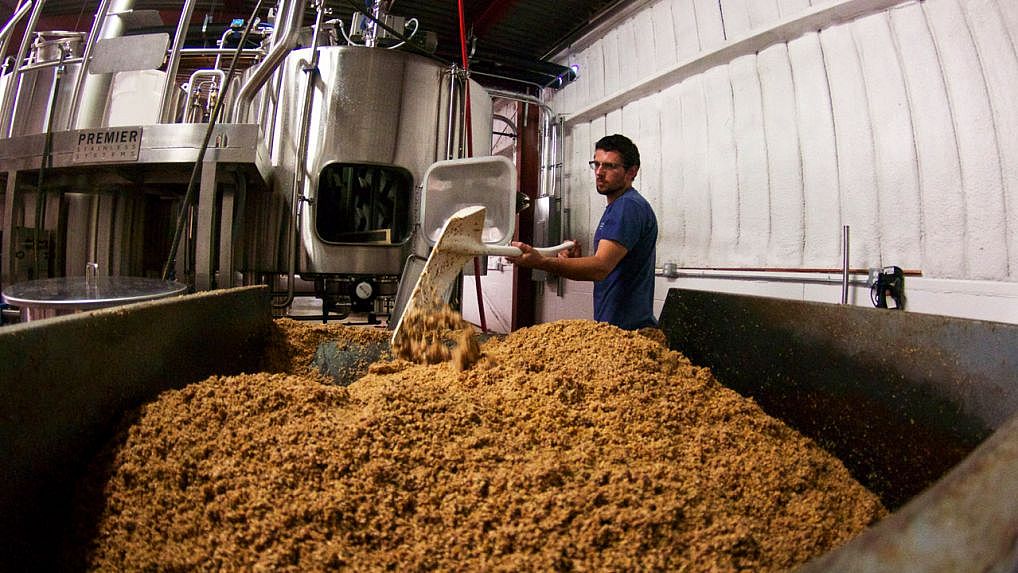 Located 20 minutes south of Atlantic City, Cape May brewery began its journey with one simple question: Where is all the beer down here?
With that in mind, Cape May decided to open a Micro-Brewery to provide South Jersey with fresh, delicious, local beer and help put New Jersey on the map as a craft beer state.
In July 2011, they found their home at the Cape May Airport. Since then, they have been proudly brewing all their beers at this location. Craft balanced and flavorful ales and lagers for thousands of happy locals and visitors.
Cape May are very active within the community and donate regularly to local groups and organisations. Their main aim is to support the arts, music and culture, health-promoting and disease-squashing organizations.
We here at Rí Rá continue to support them and in turn our local community, by buying in and selling a selection of their delicious rotational craft beers.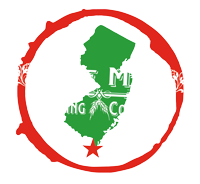 News Article Gallery