Local Libations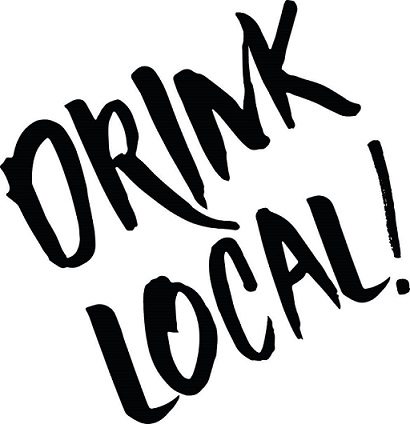 With Farm to Table cooking becoming such a fad, and supporting local business always on trend, have you ever thought about doing the same with your spirits?
Here at Ri Ra Atlantic City, we scoured the state to find the finest local spirits to create a brand new cocktail menu for the summer months.  Locally sourced spirits in New Jersey are not as sparse as they once were, but for sure rare in their own. With licensing laws changing only as recent as five years ago, New Jersey had been a spirit free state since Prohibition.
While this was common for us New Jersey-ians, other states had the benefits of distilling "home grown" spirits for years. So when we got the opportunity to support these local "spirit artists" as we so lovingly refer to them,  we jumped at the opportunity. We currently stock Jersey distilled rum, vodka, gin, and two separate kinds of whiskey! We are always on the look out for the next home grown distiller to blow our minds, only missing one from our cabinet of tricks… the only problem is agave isn't native to New Jersey, which makes distilling tequila a bit of a challenge.
 Hand crafted cocktails with home grown spirits, come on an adventure with us and check out the finest New Jersey has to offer.