Local really does taste better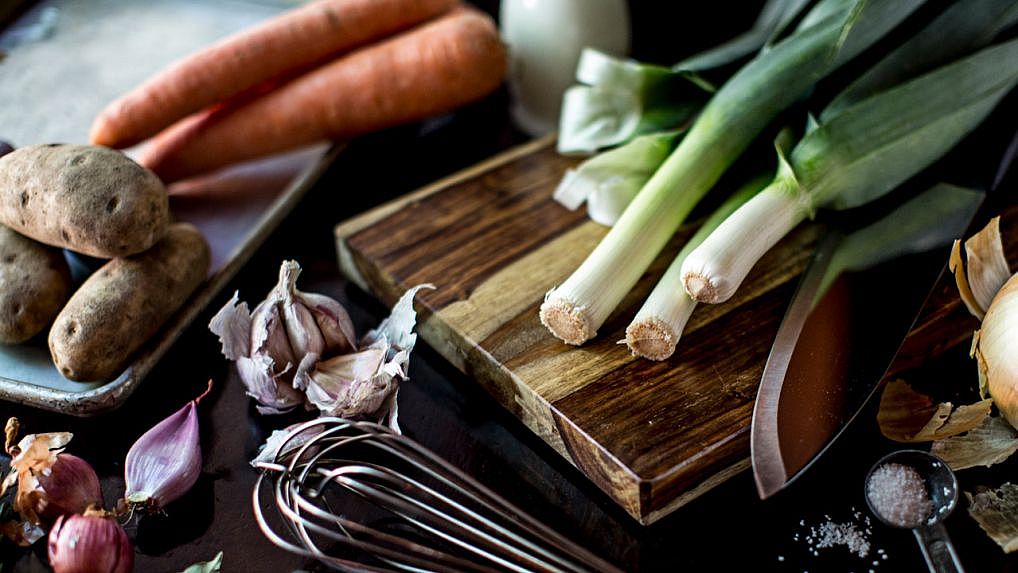 We use locally grown food not only because it tastes and looks better but because it's better for you too. And we choose Seashore because their produce is some of the best in New Jersey.
A locally sourced commodity can be picked or harvested at its peak tree or vine ripened stage, and is offered to retailers in a much shorter amount of time.
Additionally, when produce is picked at their peak of flavor and freshness, more of the very important vitamins and minerals it offers is retained within the commodity. If it's shipped in from other states or countries, it must be harvested before it is at its peak of flavor and ripeness to allow for shipping conditions.
Seasons change and with them the weather and conditions for fresh fruit and vegetables to grow. Each season offers an array of beautiful fresh produce. For this reason the guys at Seashore offer the freshest, most flavorful fruit and vegetable each season has to offer.
This is the reason we choose to buy locally with Seashore, to ensure our guests get that fresh taste from every bite they take.