A recipe for happiness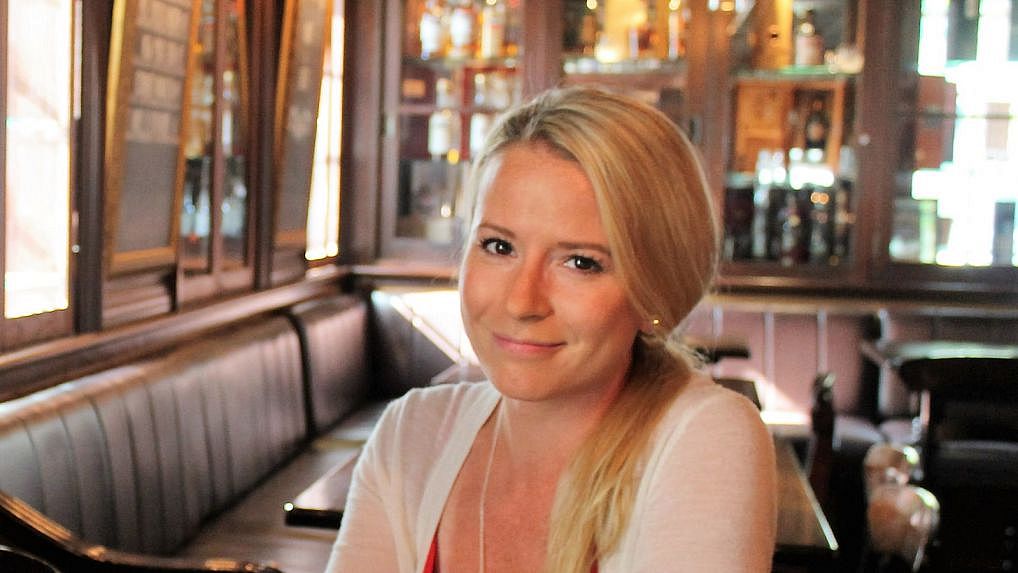 After spending four years in Denver, I returned home to my native state of Vermont in 2014 and have been with Rí Rá ever since! Working on Church St. was a must for me and Rí Rá is such a staple in the community that when the opportunity arose I knew it was meant to be.
I love making sure others are having a great time, and ensuring their experiences with us are memorable in some way. Whether it be through amazing local brews, incredible dishes, craft cocktails, live music, or the eclectic group of regulars and fun staff we have here, there is something for everyone.
Using local Vermont ingredients and spirits from some of the best distilleries around, I am lucky enough to have the opportunity to create signature craft cocktails, which you can find in the pub and in the Whiskey Room. Coming up (and keeping up) with new mixology trends that favor well in the 802 is the best thing about my job. Our Chef Ryan and I often come together to morph food and cocktail ideas together, yielding some pretty unique refreshments.