American Outlaws Take On Nashville!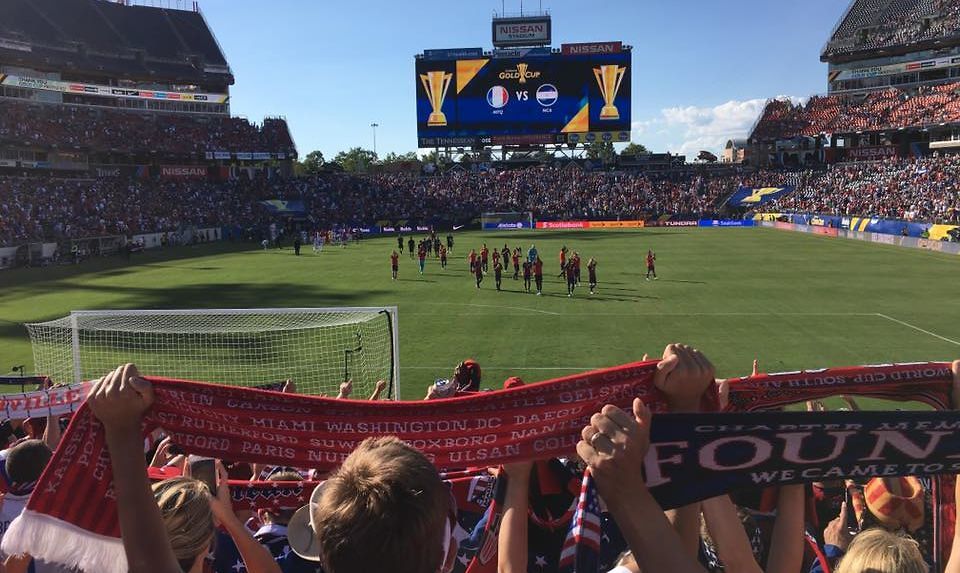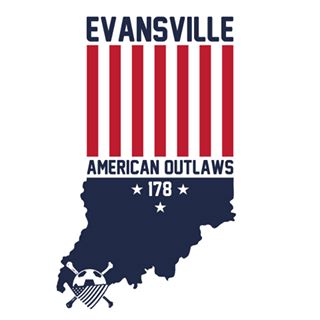 Come sing, stand, and march with us for the next game, it's an experience not to be missed! You can catch all the games live at the pub and new supporters are always welcome.
American Outlaws, Evansville, traveled to Nashville, Tennessee on July 8th to support their boys as they took on Panama at the Nissan Stadium in the Gold Cup Championship and what a great few days it was!
First meeting point was the Tailgate Brewery for all AO chapters and what a session! The craic was mighty and USA legend Landon Donovan popped in to the pub to say hello and even stopped for photos! 
On Gameday, the traditional Tailgate Party took place, we gathered together, marched and sang our way to the stadium and took our places in the supporters' section, all fired up and ready to cheer on our team. The atmosphere was electric and we scored late in the first half to take the lead to rapturous cheering from the AO supporters. Alas, this was short lived, as Panama scored in the 2nd half and the game finished at a draw.
Nashville we thank you for your hospitality and we look forward to our next adventure with the American Outlaws.