Be Our Guest For Dinner!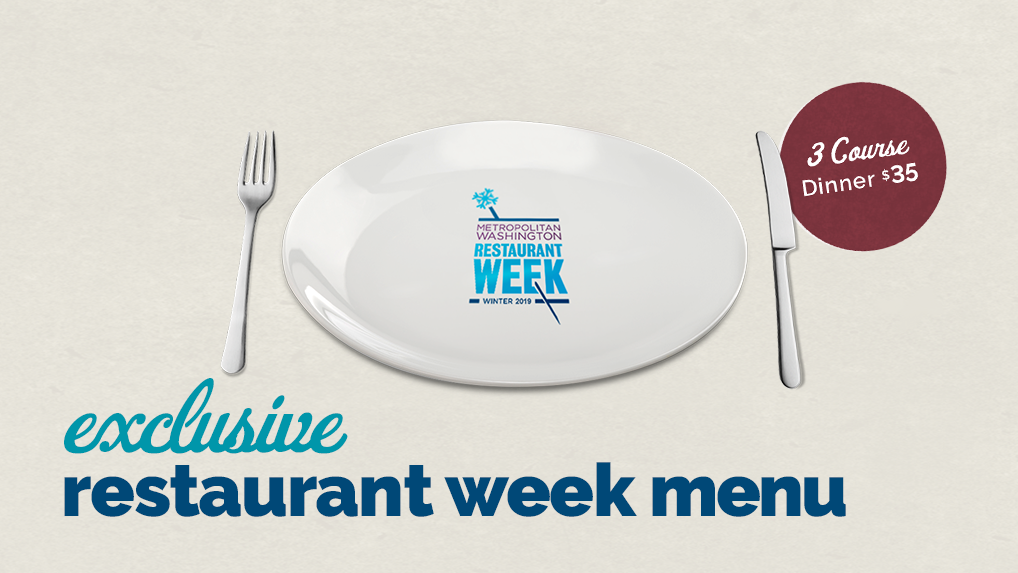 Winter Restaurant Week Is Here!
You are invited to join us during Winter Restaurant Week for an exclusive 3-course meal curated by our head chef Charles Sutherland for only $35. Enjoy our special menu featuring delicious dishes including Smoked Salmon Potato Cakes, Shrimp Salad, Irish Porchetta, Sausage & Mash, Fish & Chips and Crème Brûlée.
Don't miss this great offer available from 4pm each day from Jan 14th to 20th.
To see our Restaurant Week menu click here and to make a reservation click here