Our Globetrotting General Manager on life in the Capital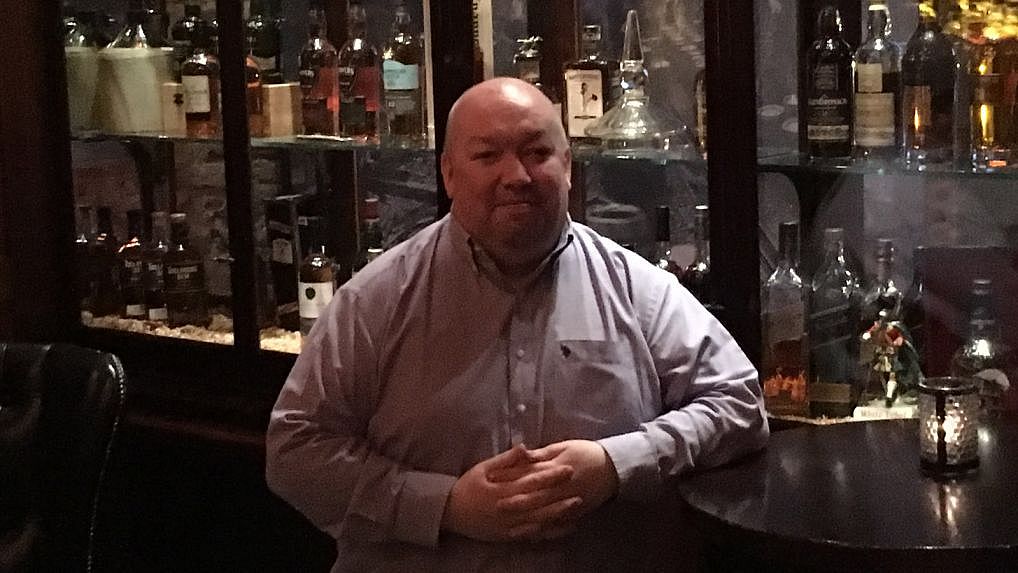 I joined the Rí Rá family after swapping 12 years by the Golden Gate Bridge in San Francisco for the deserts of Sin City at Rí Rá Las Vegas.
I now find myself in DC with my wife Olive. Originally from County Wexford in the sunny South East of Ireland, I've been in the industry for over 20 years across Ireland, England, Germany and the United States. What I love most about running a pub is meeting new people and having the craic with our customers. No two days are the same!
I am a firm believer that pubs are all about the people within the four walls and pride myself on our team in Georgetown. After travelling for many years, I feel that Olive and I have found a home here in our nation's Capital. As General Manager, I look forward to welcoming you to our pub!