Celebrate In Style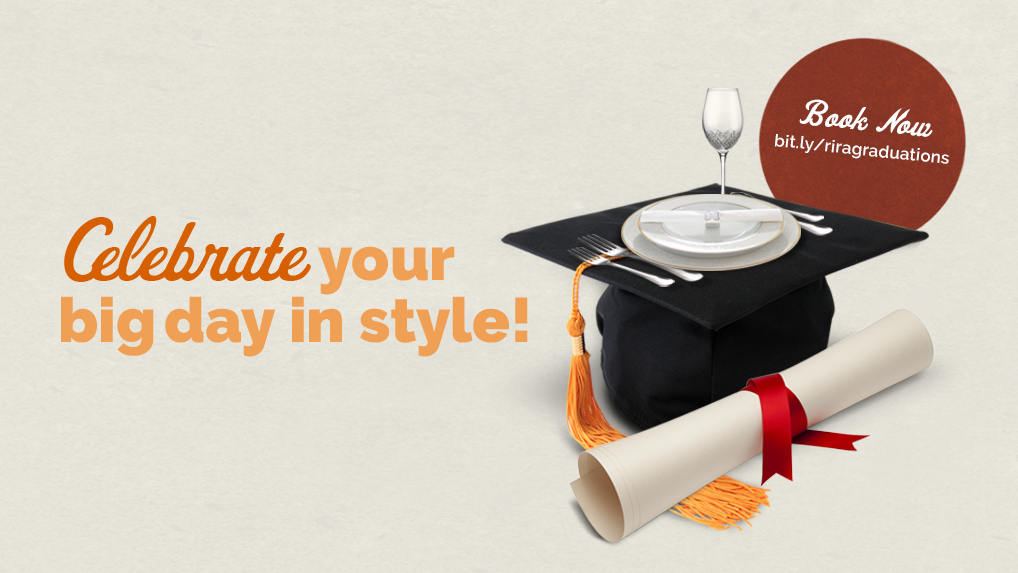 Your Big Day!
Graduation is just around the corner and we want you to celebrate the big day in style with your friends and family. So why not make a booking for lunch or dinner. We have private party sapces available too.
We can accommodate groups of all sizes and are taking bookings now!
 Call the pub at (202) 751-2111 or click here to make a booking!