THE BIGGEST ST. PATRICK'S DAY PARTY IN TOWN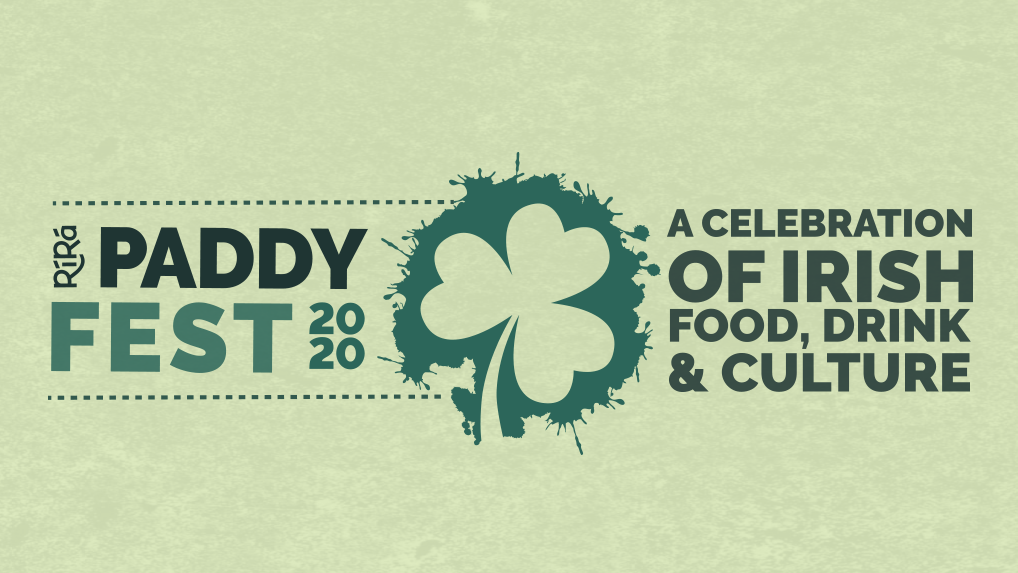 RÍ RÁ PADDYFEST 2020 WILL BE THE PLACE TO BE IF YOU'RE LOOKING TO PARTY LIKE THE IRISH THIS ST. PATRICK'S DAY.
The 6 day long celebration of Irish food, drink & culture kicks off on Friday, March 13th with live music from The Crooked Jacks, all the way from Ireland, who will play throughout the week in the lead up to the big day. Catch all the action of the final day of the Six Nations Rugby on Saturday, with music kicking off from 9pm with The Crooked Jacks. The fun continues on Monday with live music from a number of bands throughout the day including The Crooked Jacks, Roy Buckley and Craic Haus. 
Celebrations kick off early on the the big day, Tuesday March 17th and go late into the night with live music from The Crooked Jacks, Roy Buckley, Craic Haus and The Black Donnellys with performances from local Irish dancers and bagpipers throughout the day, all while serving great Irish fare and plenty of pints! You can even get your face on your pint of Guinness at the bar!
To check out our St. Patrick's Day menu full of great Irish inspired dishes, click here!