Bitters that are sweet!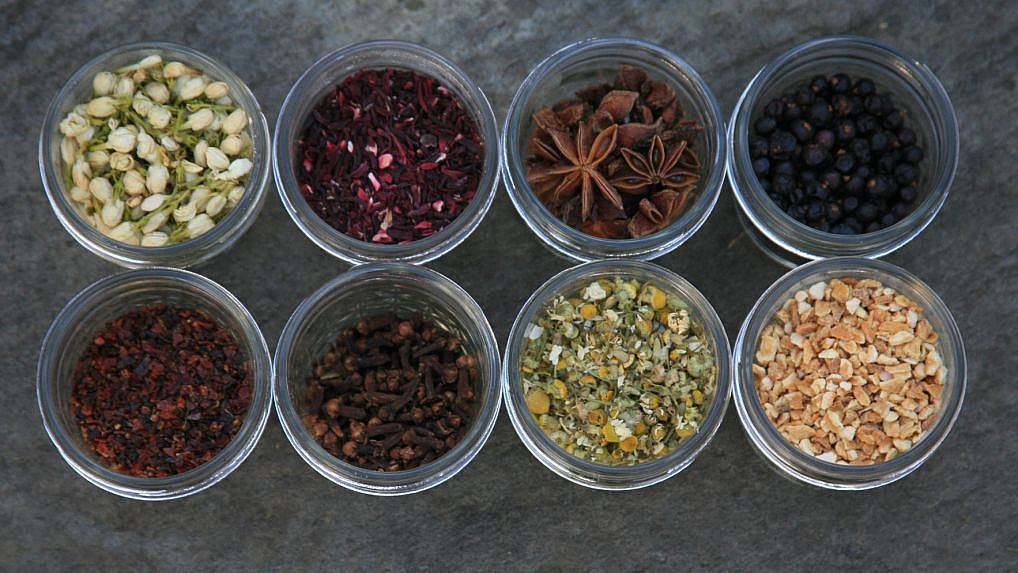 We take serious pride in our Cocktails here at Rí Rá – for that reason, we work with Coastal Root Bitters in our cocktails because they use only the highest quality ingredients and all of their herbs and spices are organic.
They work in very small batches, to ensure a high quality consistent product and their bitters are all natural, and never artificially enhanced.
Costal Root Bitters grew out of a passion for all things herbal, botanical and bitter. Their bitters are the perfect tool to unlock a unique flavor experience. We use their bitters to enhance our cocktails, mocktails, baked goods, and food. Come on down to the Pub and find out just how sweet they are..