Looking After Our Community And Staff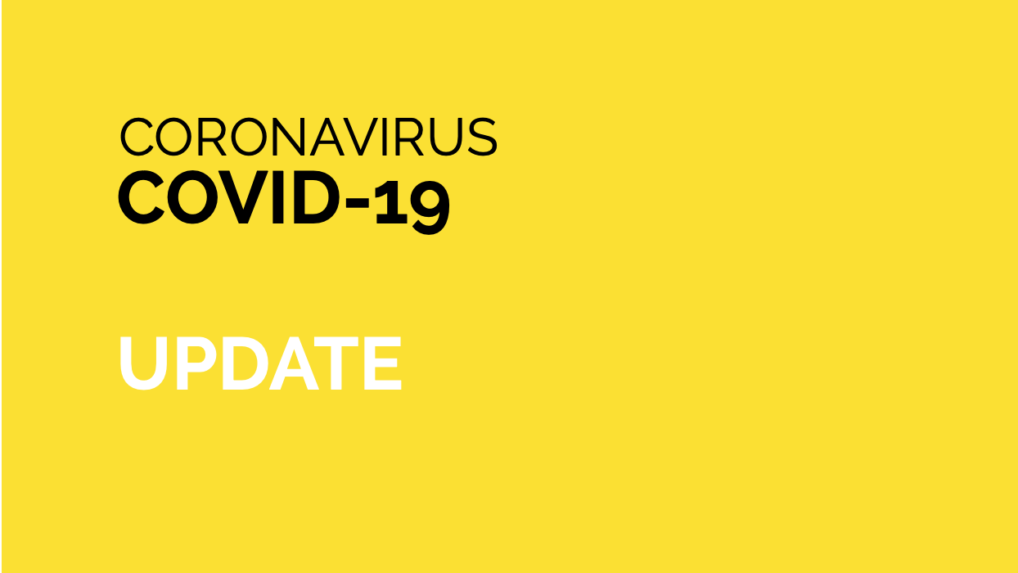 We're doing our best to keep our guests and staff safe. We are following the Maine CDC approved COVID-19 Prevention Checklists.  
We have redesigned your visit to maintain physical distancing and minimizing touch points. 
We are open for indoor or outdoor dining and accommodate groups of 8 and under.
We require all guests to wear masks unless seated at a table. 
Your server or bartender will take your food and drink order. Please remember to stay 6 feet apart at all times.
If you have COVID-19 symptoms or have been exposed, please join us when you are well.
Be safe, be kind and enjoy your stay! 
WHAT WE ARE DOING
The following list includes some of the additional procedures that directly impact guest touch points, that have been implemented with immediate effect:
Surface Sanitation: We are implementing more stringent surface sanitation policies in all areas of the premises that have direct guest touch points. 
Table Items: Table set up will be minimal; Salt & Pepper shakers and condiments will be available only on request.
Check Presenters: Your check will no longer be presented in a check presenter.
Disposable cutlery: Disposable cutlery is available for use on guest request.
Social Distancing: We are maximizing table & chair spacing where possible.
Capacity Restrictions: We will be strictly enforcing any Local Authority capacity restrictions.
Other: You may see multiple other, additional procedural changes that we have made that impact how we operate as a facility and service our guests. We will continue to monitor our service practices in the coming days and weeks and make any further changes to maximize a safe guest and staff experience in our pub.
WHAT YOU CAN DO
Give consideration to other guests: Please give strong consideration to other guests (and staff) in the building, with proper hand washing & coughing/sneezing etiquette and maintaining a sensible distance from other patrons. 
Menus & Ordering: If you prefer to minimize the number of surfaces that you come into contact with, rather than using a printed menu, you can look up the menu on our website. Our staff will of course advise you of any specials or additional items not on the menu. Online ordering is available by visiting our online ordering page HERE
If you are feeling unwell: If you are feeling unwell in any way, we would ask that you do not frequent the pub until you are fully recovered.
These measures have been implemented for everyone's health and safety. We believe that through responsible actions, our community can come through this outbreak. We hope that these changes do not take away from your enjoyment in any way.
We are excited about continuing to welcome the local community into the pub for some great food, drink and live entertainment!
Thank you for your continued support and good health to all.