Maine was calling me home!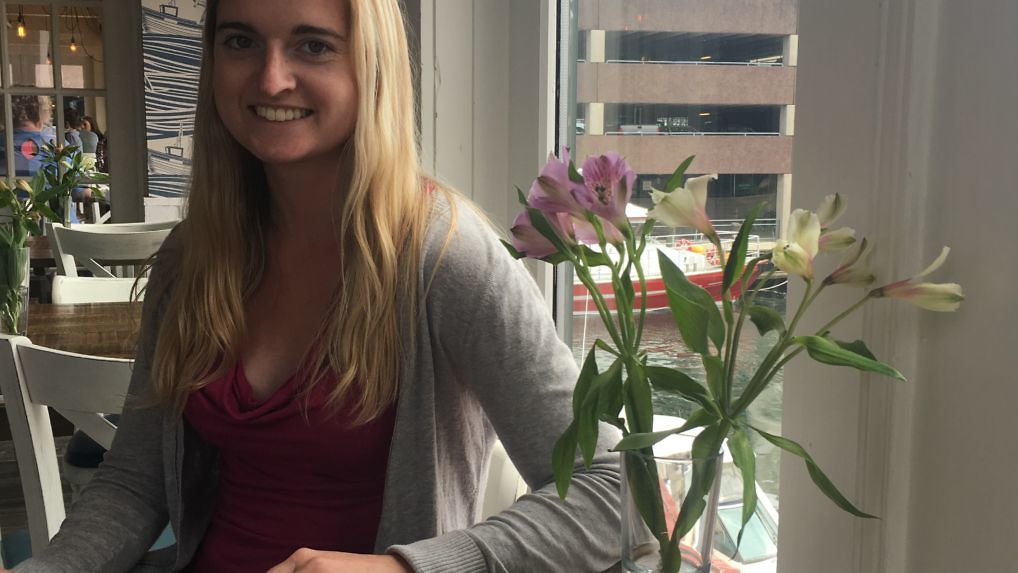 Little did I know I wouldn't be venturing too far from New England.
Growing up in Maine I always wanted to go on the next great adventure and couldn't wait for college to finally get out of the cold weather and snow! After college I spent two years in New York and wintered in Southern California I decided a change of career was just what I needed.
I really wanted to get my foot in the door and gain all the experience that I could as an event planner. I realized that my heart was calling me back to Maine and Rí Rá was where the door opened as a Sales & Event Assistant. I am excited and looking forward to growing with this opportunity. I am excited to meet new people, work with local charities, the community and making sure that everyone who hosts an event and all attendees love Rí Rá and Portland, Maine as much as I do!