A local Chef becoming as Irish as the Irish themselves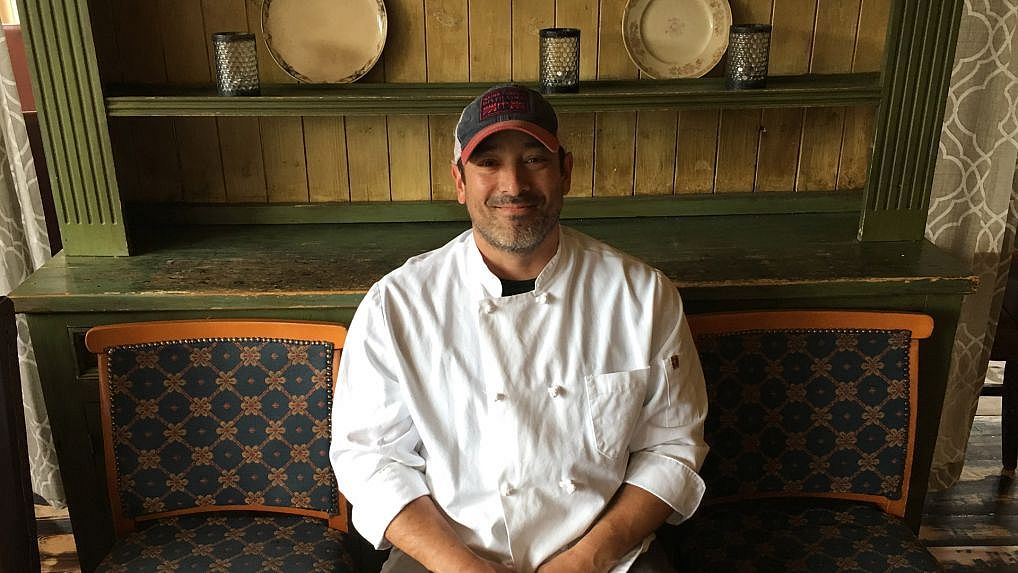 I started at Rí Rá in 2013, having just moved to Peaks Island with my wife & son after several years out of state.
Portland had undergone a prolific growth spurt in the food & beverage industry during our years away, and the pub, which was one of the few remaining hold overs from our time before, was looking for a new chef.
I had an aversion to Jameson and Guinness, and am not a fan of U2, so it felt odd applying at an Irish Pub, but it all worked out well in the end.
As the Chef at Rí Rá, I have been able to work with several area charities and other non-profit groups to help make a difference in our community. We are aligned with local groups such as the Portland Firefighter's Burn Foundation, & the Maine Chapter of the March of Dimes, where all of our efforts are going directly to the aide of children and families in need. It's been very rewarding to be part of a team that is so active in our city, and see what we consider work contribute to the well being of others.
Rí Rá is a busy, fun place to work and really has established a niche on its own little corner of the Portland waterfront. The staff and our regulars help to create a lively, spirited watering hole that is a pleasure to be a part of—so much so, that it's not unusual to find me camped at the bar at the end of a shift with a Guinness and a whiskey, and maybe even a little U2 playing in the background…come in and join me for a round!