You can count on our chickens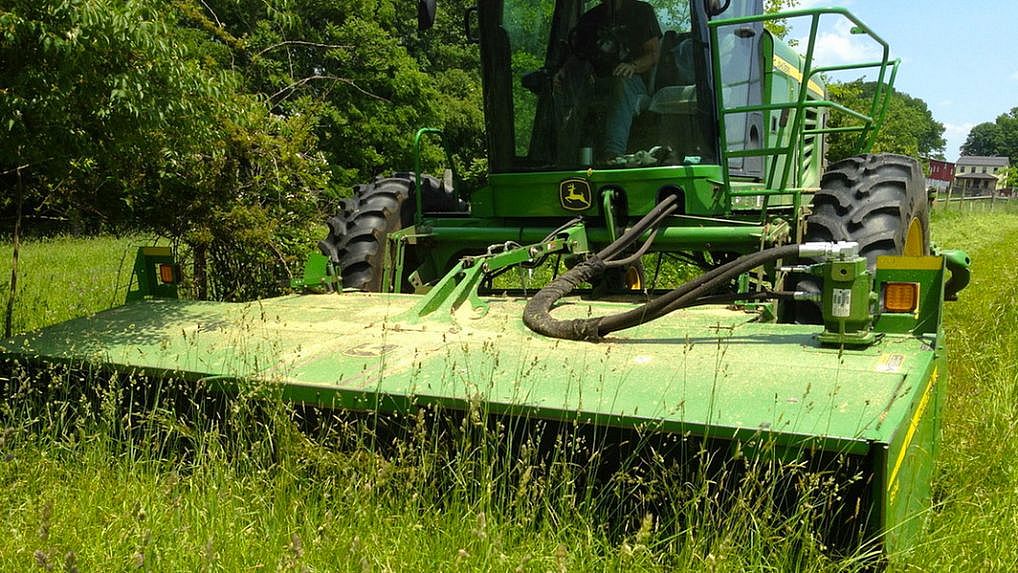 We like to support local family owned businesses in our own community.
Misty Knoll Farms is a family-owned and operated farm producing the finest naturally raised chickens and turkeys available from Vermont. 
As stewards of Vermont's working landscape, they treat their farm as a precious, irreplaceable resource, and follow sustainable farming practices that ensure their cropland will be productive for future generations. They raise birds with the utmost care, feeding them wholesome grain that is free of antibiotics and animal by-products. This guarantees healthy, nutritious, and flavorful birds, nature's way.
At Misty Knoll Farms, the chickens and turkeys are free to roam throughout their spacious, specially designed chicken and turkey houses, with access to abundant feed, water and fresh air. Allowed to grow naturally to size, their birds are robust and meatier. As a result of this clean, stress-free environment, their birds are healthier and better tasting.