Victoria Wood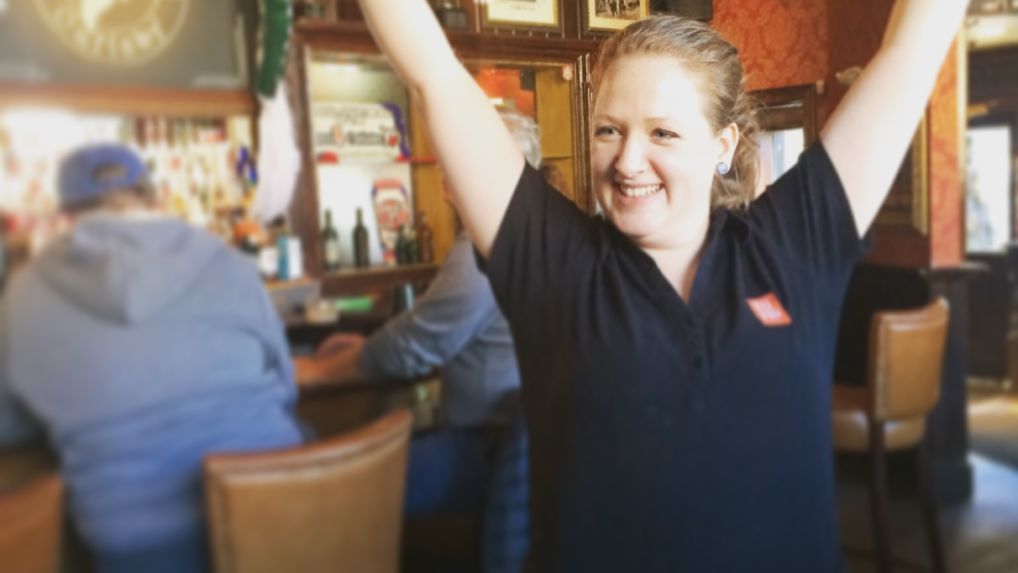 I moved from Philadelphia when I was 22 years old to Las Vegas and started working at the Ri Ra there in August of 2013.
I then left there April of 2016 to travel for 6 weeks and didn't plan on moving back to Vegas. Little did I know I'd end up in the Portland Ri Ra after my trip, But I was prompted by one of the Irish girls I am friends with because she was going to be working there, So I said, sure why not and drove across the country. I enjoyed that I got immersed into the Irish culture in Vegas with all the J1's and Irish staff talking about Mi Wadi, Dairy milks and Tayto crisps. When I went to Ireland I was able to catch up with old co-workers and see places that they had always told Me about when I worked with them.
Now, I am enjoying working and living here in Maine. It is wholesome and beautiful. It's on the coasts and the oceans brightens my mood even on a cloudy day.