All Your Party Needs Taken Care Of!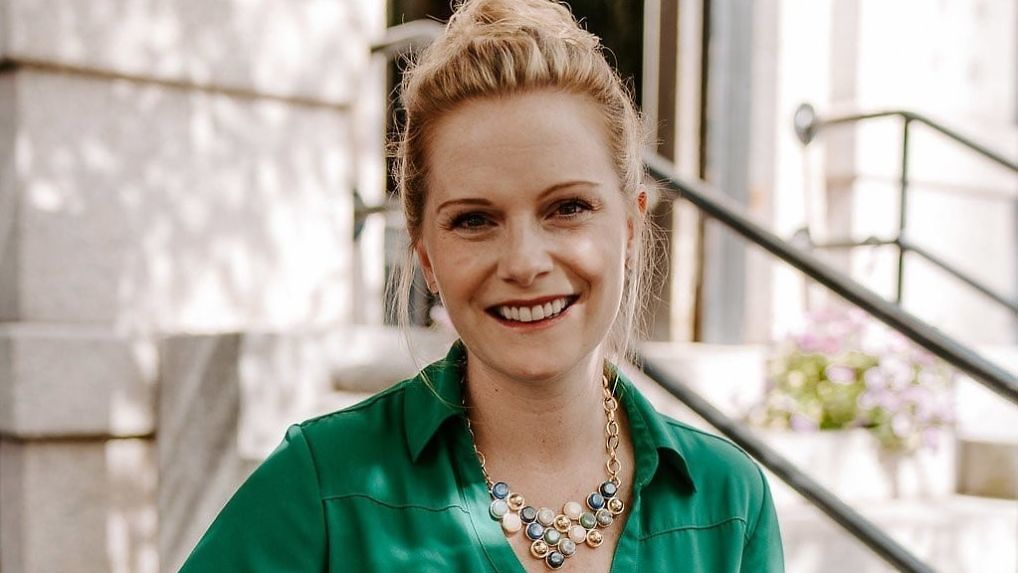 We Know How To Throw A Great Party
Originally from the Midwest, I've called New Hampshire my home for 15 years. I've had the privilege to experience the numerous facets of the hospitality industry, from guest services to catering and sales, to event planning and most recently, teaching. Upon joining the Rí Rá team earlier this year, I've been impressed with their values to be genuine, stay true to their Irish roots and to simply have fun!
I have a love for organizing events, so much so, that I chose to get my CMP (Certified Meeting Professional)! Whether it's a birthday party, corporate dinner or wedding reception, I enjoy meeting new people and helping them to create a memorable event for their guests. My intention is to help take the stress out of planning an event at Ri Ra. We look forward to hosting you soon!
Outside the pub, you'll find me indulging in my addiction to donuts, relaxing at one of the many beaches along the New Hampshire/Maine coast, working on my amateur cooking skills and spending time with my husband and daughter at our home in Dover.