Calling All Guinness Lovers!
Date:
Wednesday, 20 Feb 2019
Posted in: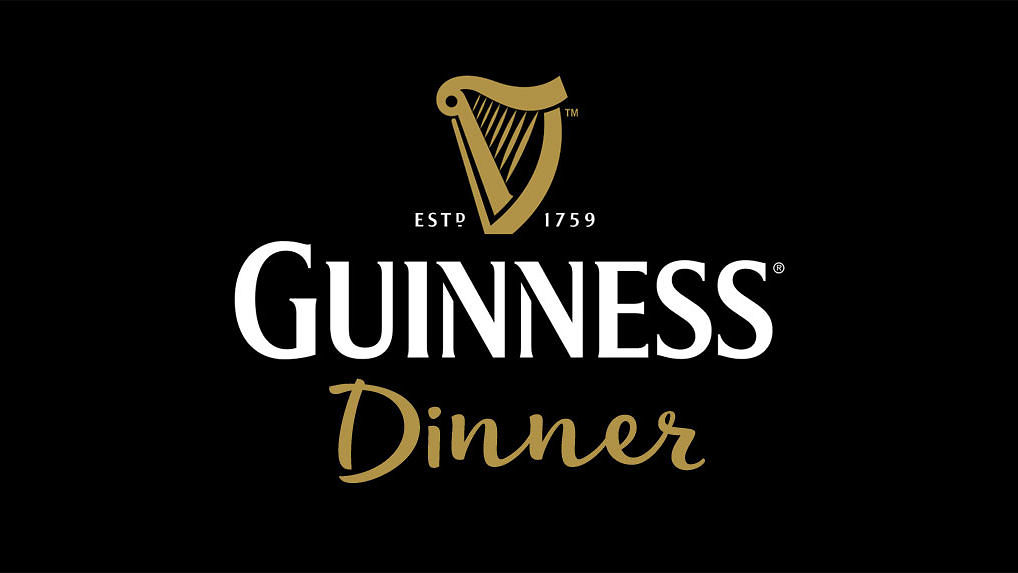 Join us for a very special dining experience with Guinness!
You are invited to our Guinness Pairing Dinner. Feast on tasty dishes from the kitchen while enjoying some of the best beers from the Guinness family. Enjoy Guinness Blonde, an American style lager that's crisp and light, the much sought-after specialty beer Guinness Antwerpen Stout, the iconic Guinness Stout and of course the 200th Anniversary Guinness Export Stout, while being served up a 3 course menu curated by our chef.
Guinness Ambassadors from St. James Gate, Dublin, will host this special evening and share their wealth of knowledge and extreme passion for the brand and present you with gifts and personal engraved Guinness pint glasses. 
To this day, our favorite stouts are still brewed at St. James Gate, Dublin and shipped over to us here in the States for you to enjoy.  
Menu with Pairings
*Amuse   Seared scallop, black pudding, pea puree
Guinness Blonde
*Start   Sweet potato boxty, brown butter mushrooms, goat cheese, rosemary
Antwerpen
*Main   Grilled lamb chops, whisky & ginger marinade, crispy sunchokes, mint chimichurri
Guinness Draught
*Sweet   Orange marmalade tart, pecans & white chocolate
200th Anniversary Export Stout
Tickets for this dinner event are $40. Places are limited and tickets can be purchased by clicking here
*Must be 21 for this event. Tip is not included in the event ticket.