A Family affair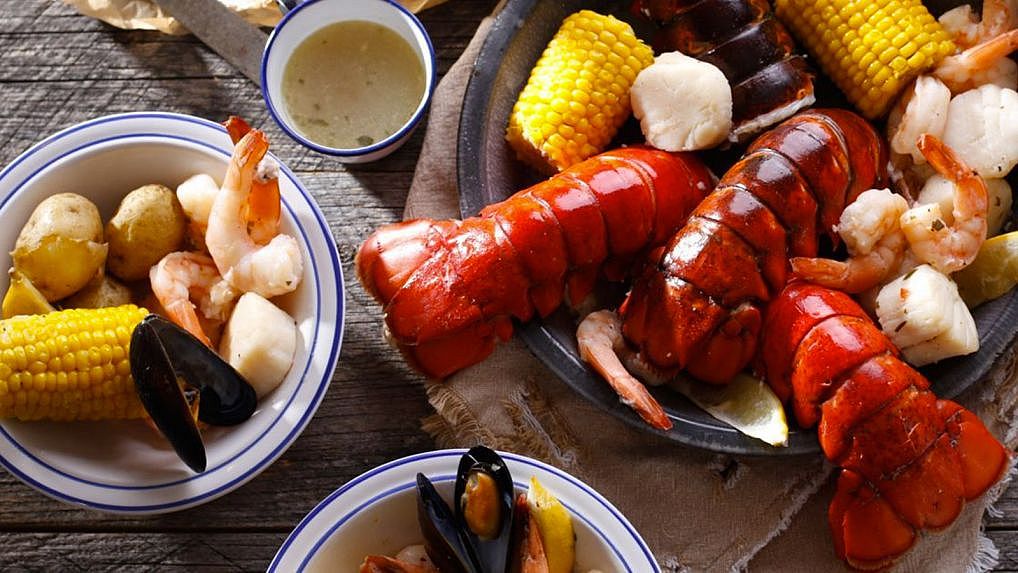 Owner Bret Taylor grew up in a lobstering family and spent high school and college summers lobstering with his own boat and traps. Bret founded Taylor Lobster Company in 2003 and provides some of the highest quality seafood available. We're delighted to serve their delicious lobster at our Pub!
Bret oversees operations of Taylor Lobster Company, along with his sister Samantha, who manages the retail store. Their mother, Janet helps with bookkeeping and their father, Steve still lobsters on a daily basis, year-round from his dock on Badger's Island in Kittery, Maine.
The family tradition of lobstering dates back to 1945 when Bret's grandfather, Sam LaCava, started a wholesale and retail lobster business in the south-end neighborhood of Portsmouth, New Hampshire called Dan LaCava & Sons Lobster. Sam operated the business for over 35 years, tending his own lobster traps and providing fresh lobsters to seafood lovers in Portsmouth and beyond.
We are proud to support local, family run businesses just like the Taylor Lobster Company.