Fishing for Beer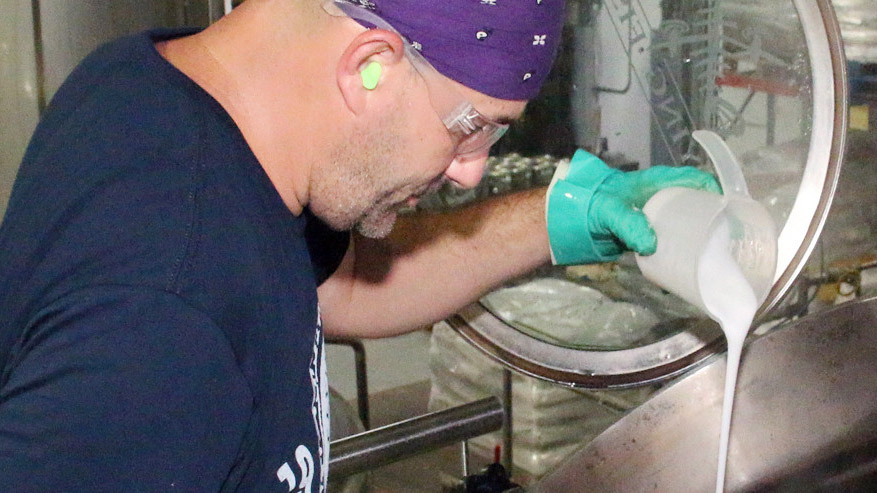 We support local Craft breweries whenever possible and Flying Fish suits our needs when it comes to offering the finest in beer selection on our menu.
We offer Flying Fish seasonal on draft all year along, while also stocking their various bottled beers. Flying Fish is located in Somerdale, New Jersey. In a state where the 50 operating breweries were reduced to a small handful, they were the first micro-brewery. From its opening in late 1996, Flying Fish has increased its capacity more than 20 times and become the largest of the ever-growing number of craft breweries in New Jersey.
Their brewery is a showcase for recycling, reuse and conservation. It's not only good for the environment, but it's also good for business and the Community.
We were lucky enough to get on board with them in the early days and this is one brewery we are very proud to have been able to partner with and watch grow as we did.