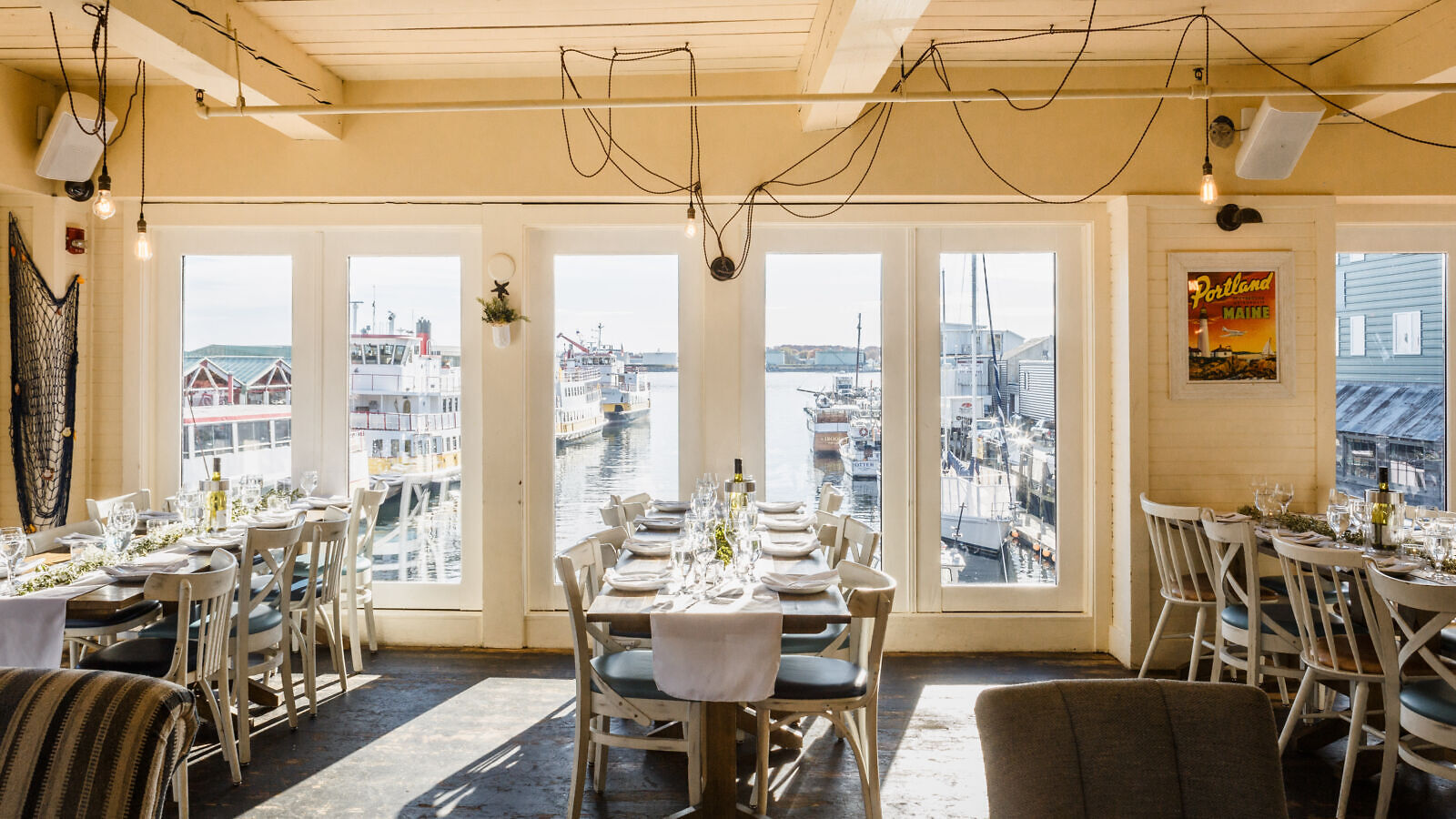 A real Irish local pub
In Portland
Our Beers
Latest Draft Beers Added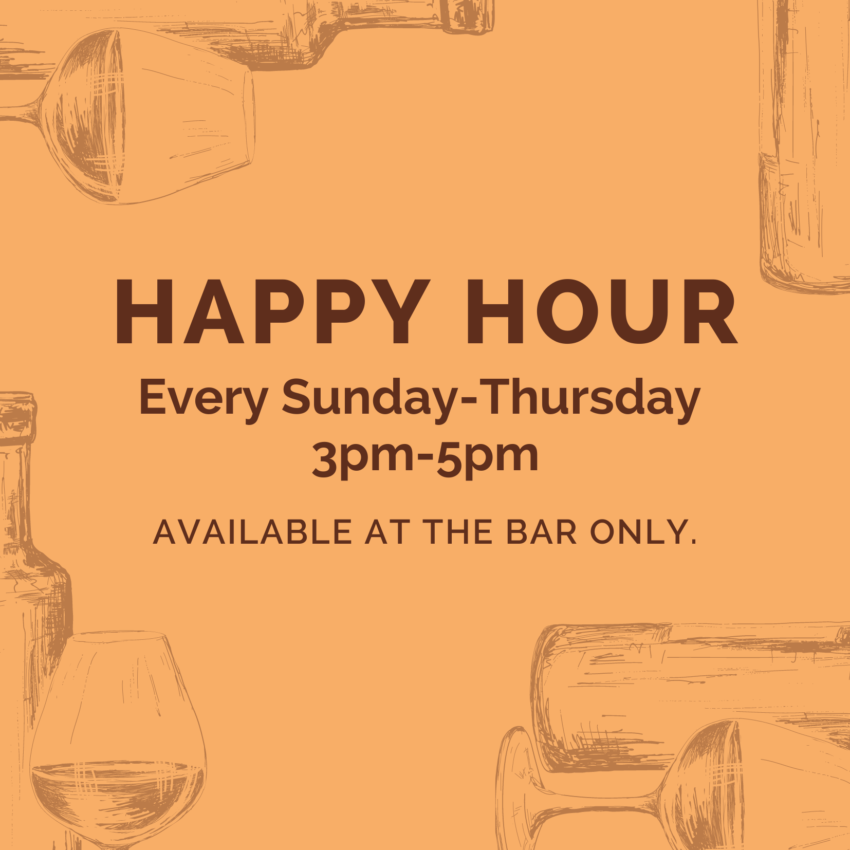 Happy Hour
Join us for happy hour Sunday-Thursday 3pm-5pm!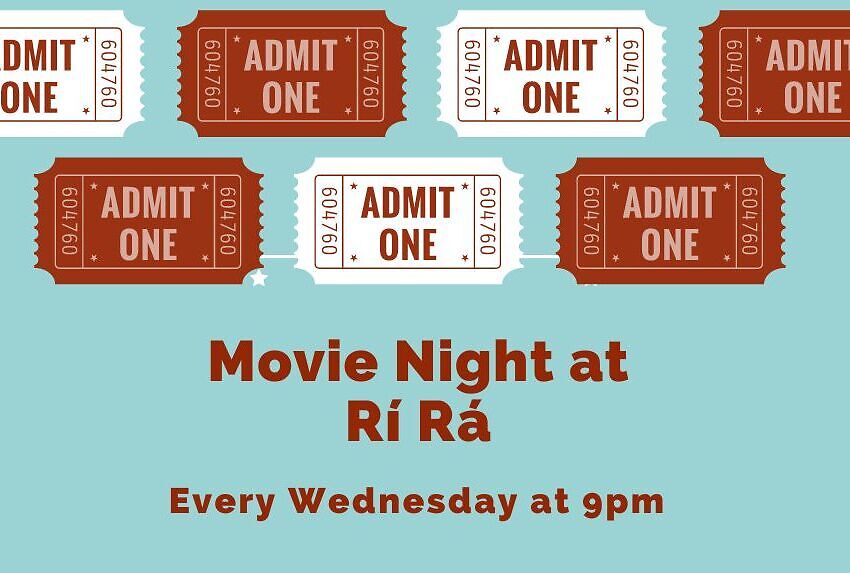 Movie Night
Pull up a seat at the bar, grab a pint, and enjoy a movie with us! Cult classics and crowd favorites. We are now showing movies every Wednesday at 9pm!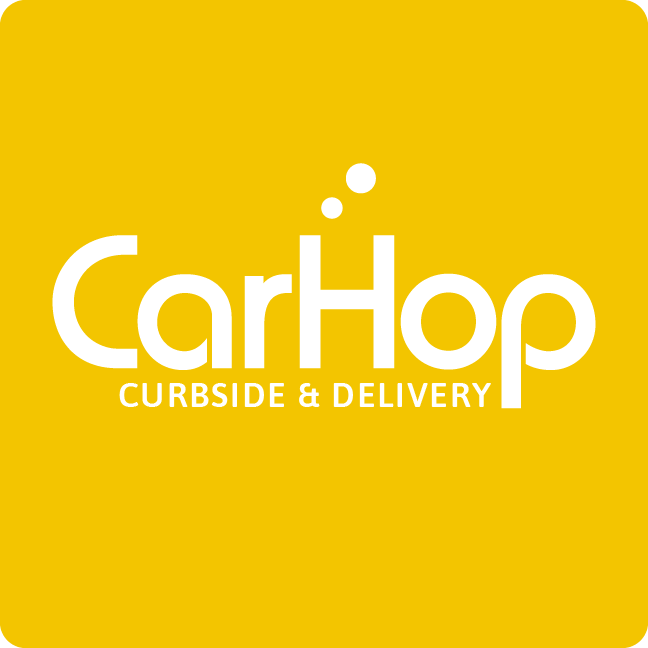 Get Rí Rá Delivered To Your Door
From CarHop!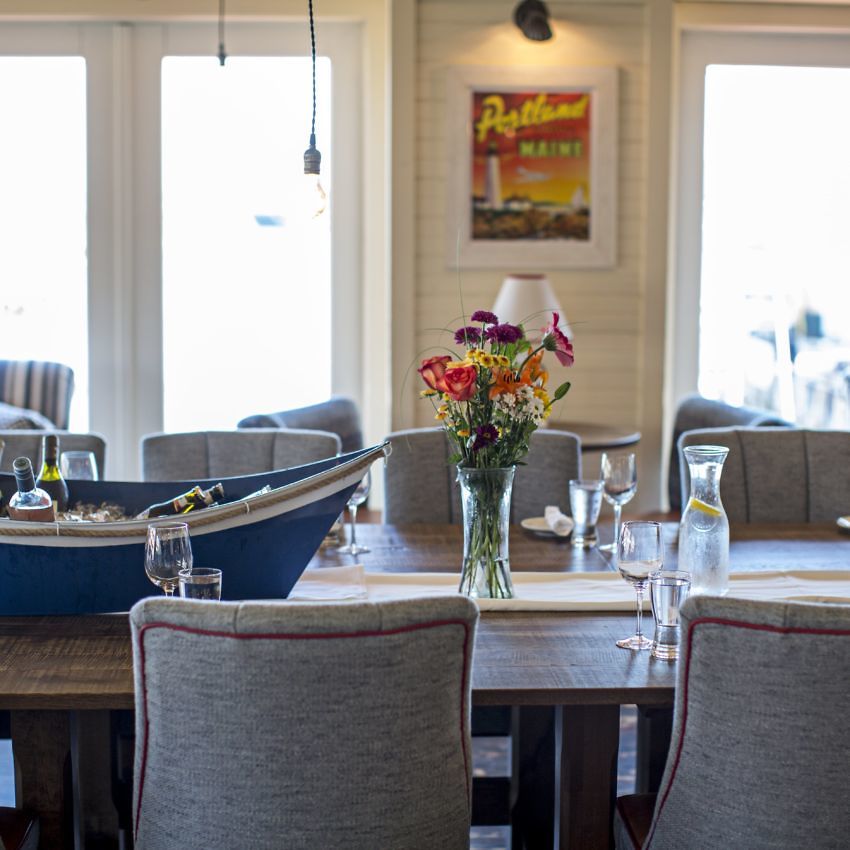 Book Your Private Event
Weddings, Rehearsal Dinners, Birthday Parties + More!
Flow-Flow message: Stream with specified ID not found or no feeds were added to stream