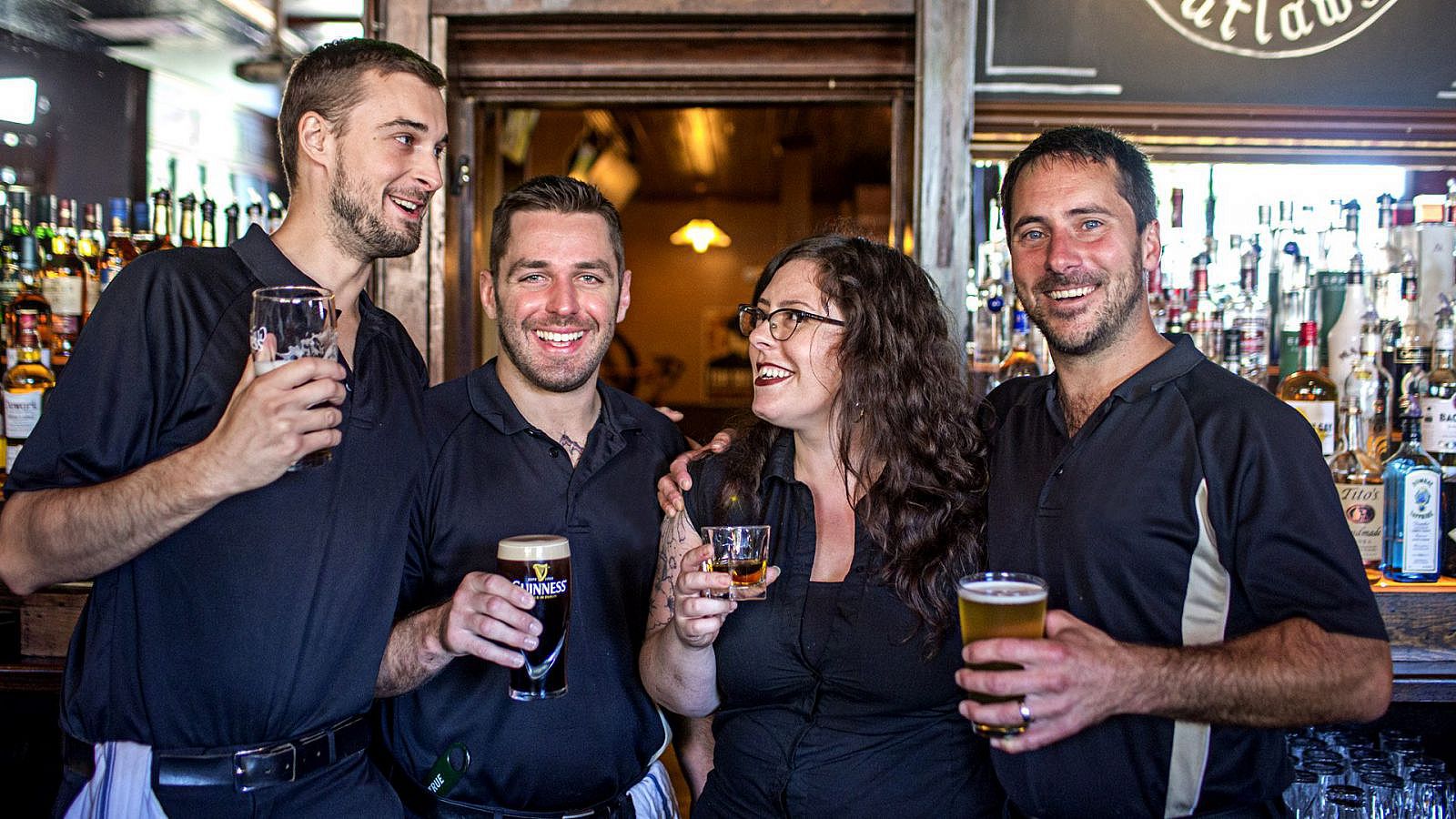 A real Irish local pub
In Portland
Our Beers
Latest Draft Beers Added
Boombox and Power Hour Starts This Friday!
Boombox and Power Hour
We're excited to be launching our Friday Boombox and Power Hour this Friday, October 18th!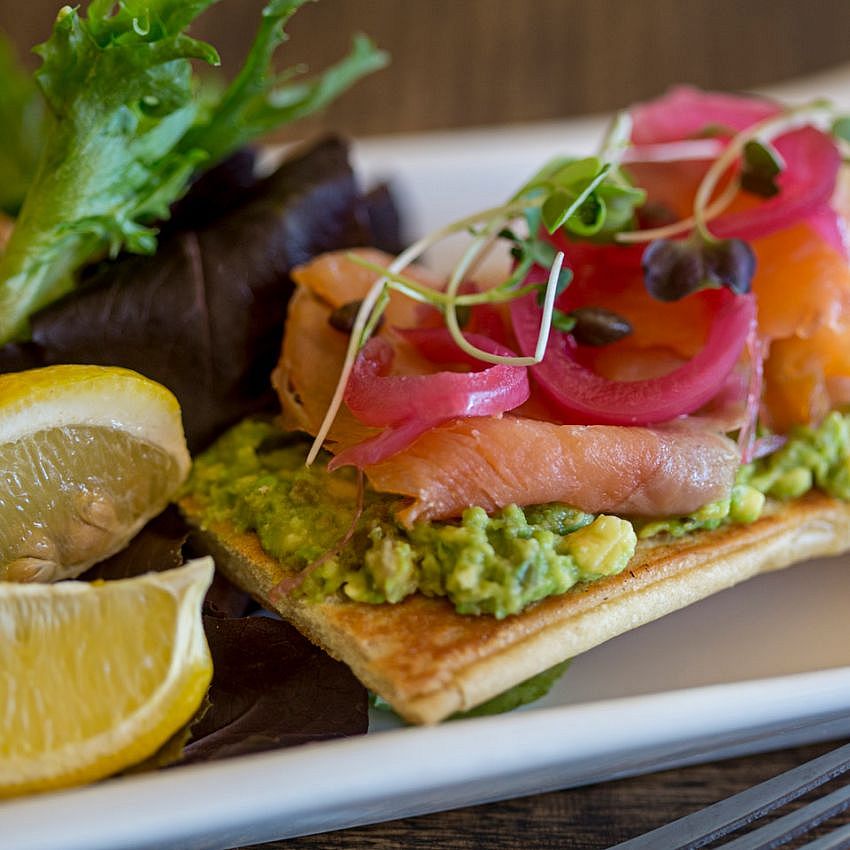 Food & Drink
To a healthy heart and a wet mouth!
As acclaimed Irish playwright Brendan Behan once said "The most important things to do in the world are to get something to eat, something to drink and somebody to love you". Our menu is designed to bring together classic Irish and pub grub food with locally sourced ingredients. We hope you love it.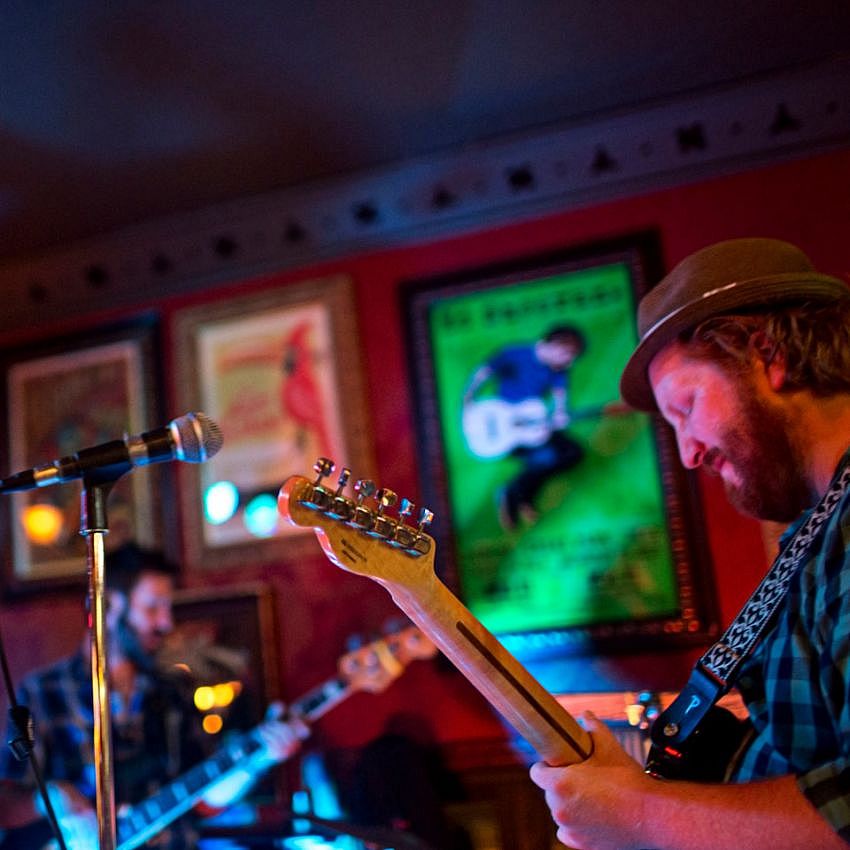 What's On
Riverdance me Arse
While the Irish didn't invent the party, we certainly know how to throw one! Every week at Rí Rá we have a fun packed schedule of Live Music, Sports and other great events. Mighty Craic, as we say in Ireland!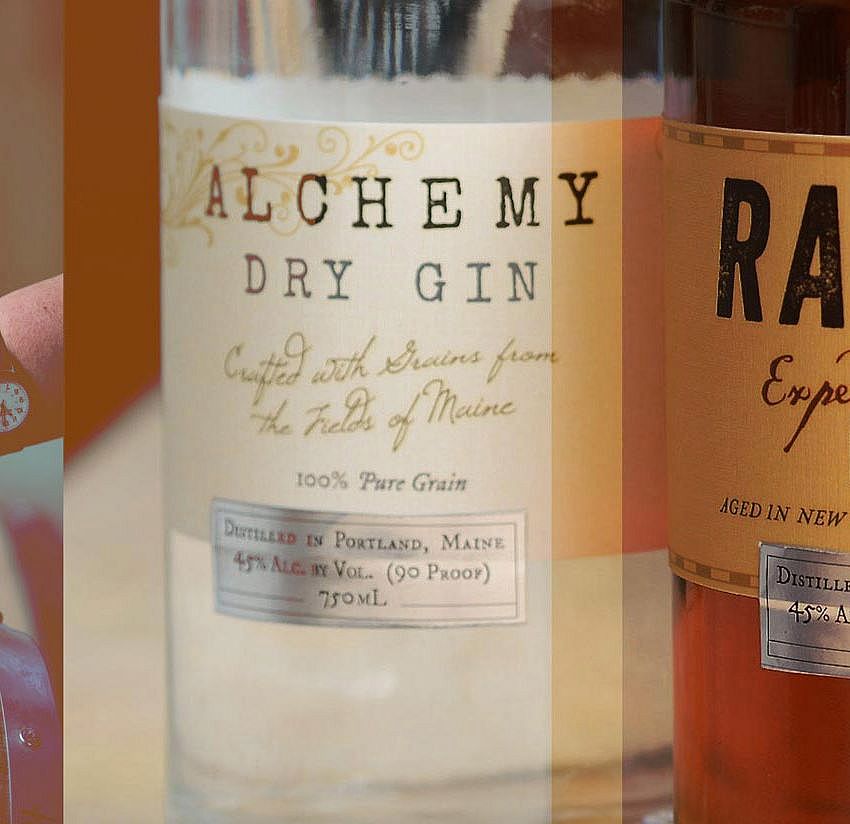 The Community Spirit
Local Distillery
A history of self-sufficiency and bartering led Maine Craft Distilling's Luke Davidson to our door.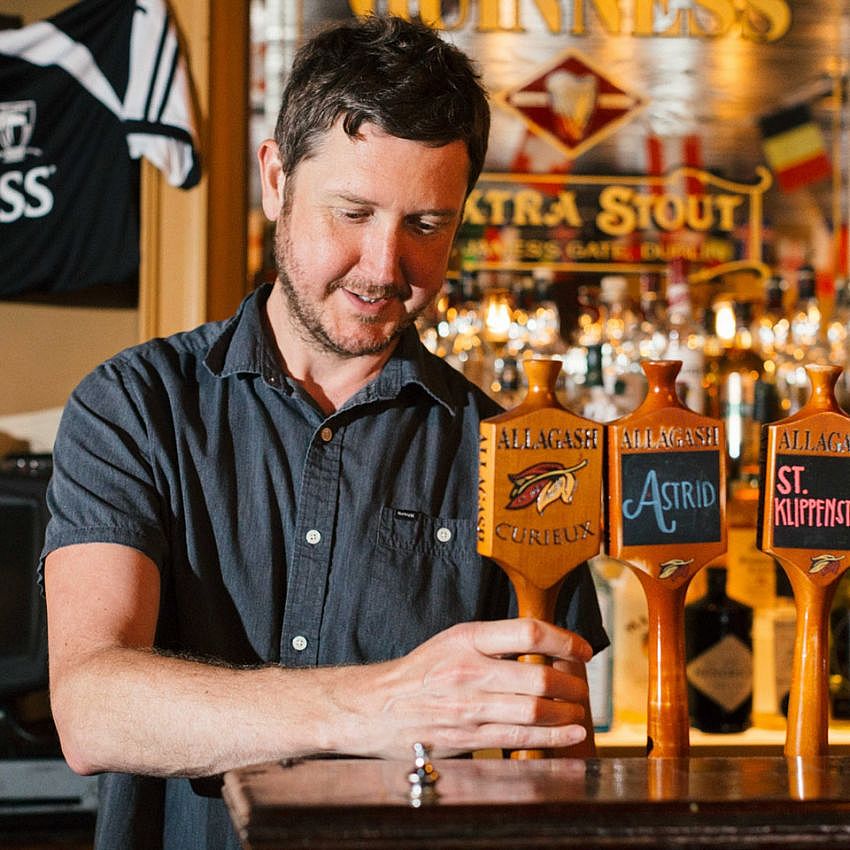 Guess who's back, back again
Spencer Brantley
Manager Spencer Brantley on how he came to Maine to help open the pub and his recent return.