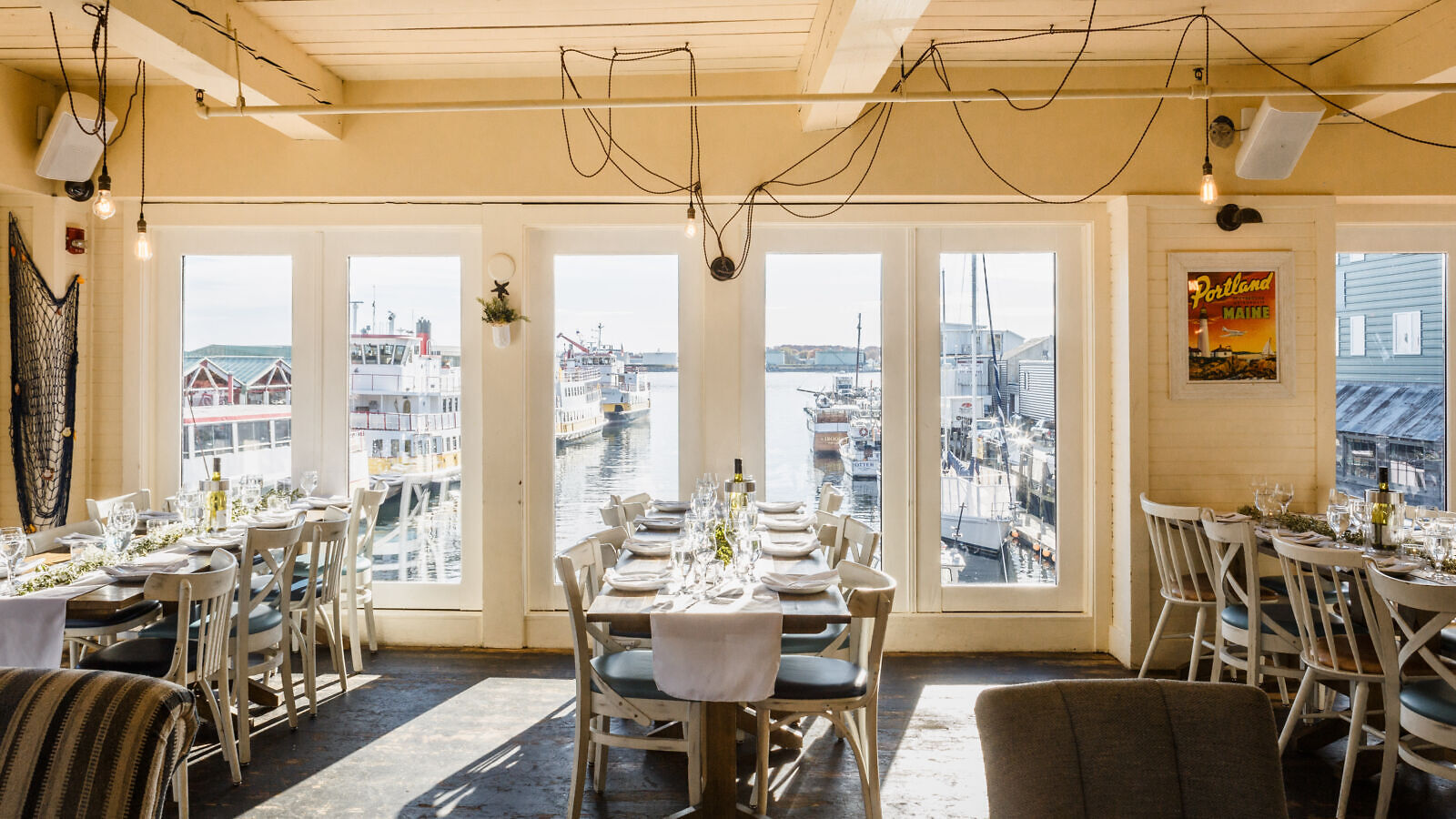 A real Irish local pub
In Portland
Our Beers
Latest Draft Beers Added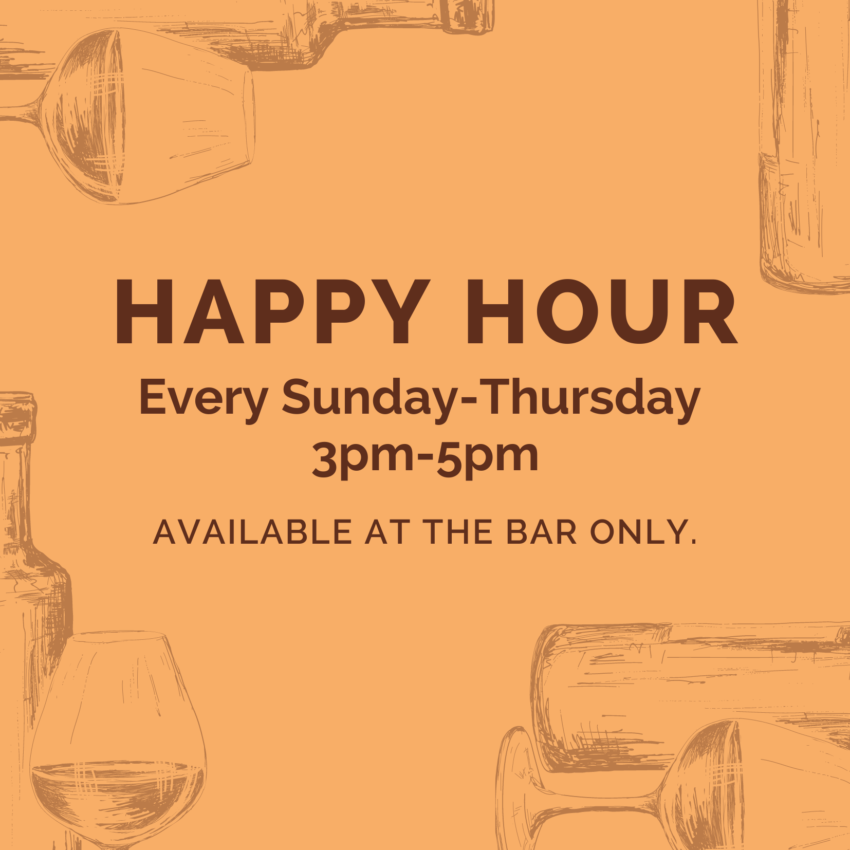 Happy Hour
Join us for happy hour Sunday-Thursday 3pm-5pm!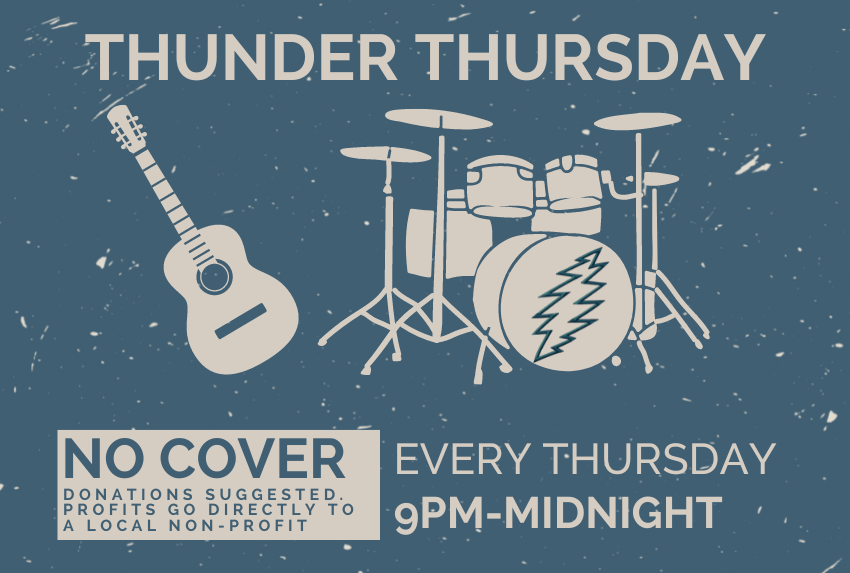 Thunder Thursday
We're excited to launch Thunder Thursday! ⚡️Join us every Thursday for an evening of Portland and southern Maine's most talented, local musicians from 9pm-12am. No cover but donations are suggested! All profits will go to a local non-profit.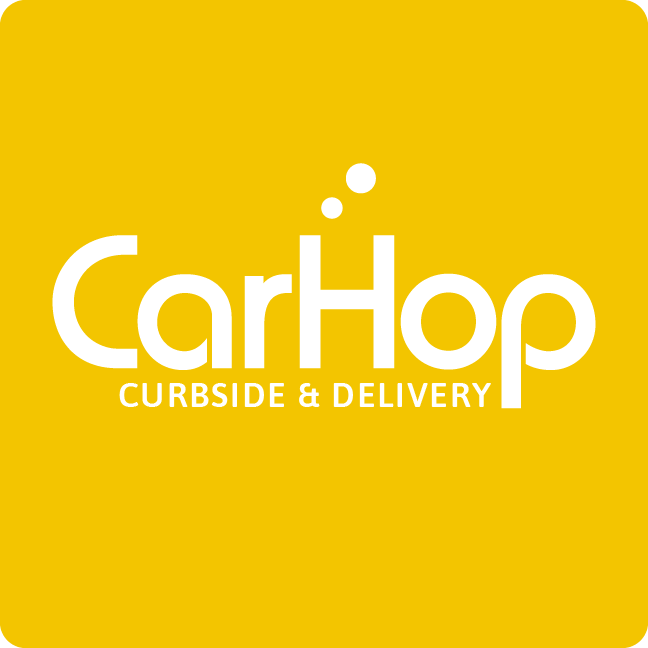 Get Rí Rá Delivered To Your Door
From CarHop!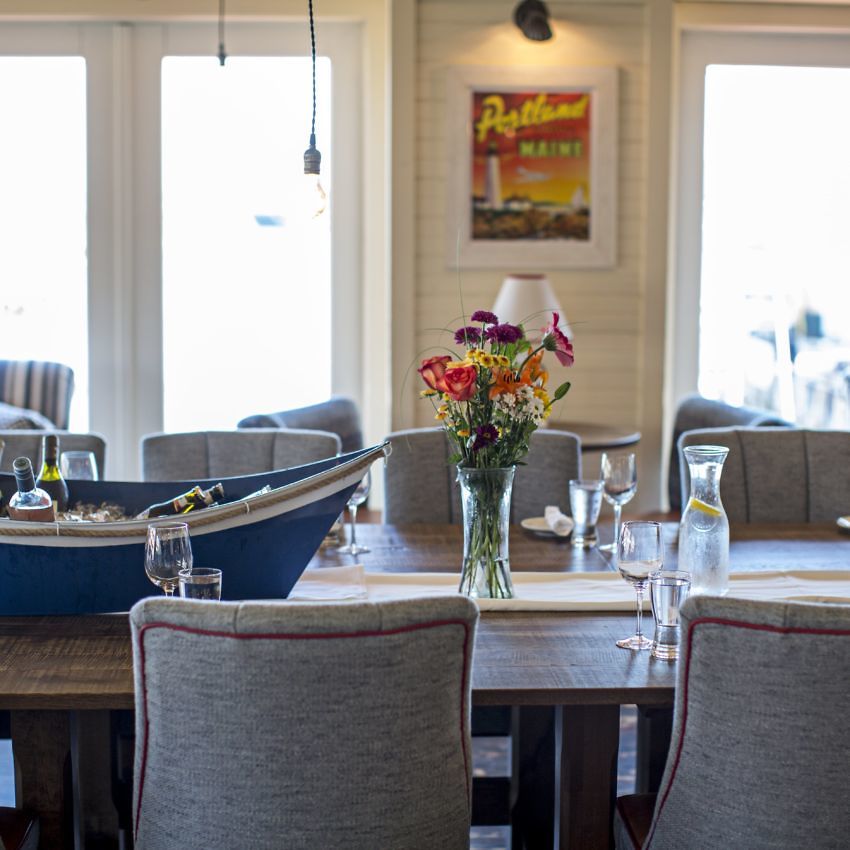 Book Your Private Event
Weddings, Rehearsal Dinners, Birthday Parties + More!
Flow-Flow message: Stream with specified ID not found or no feeds were added to stream