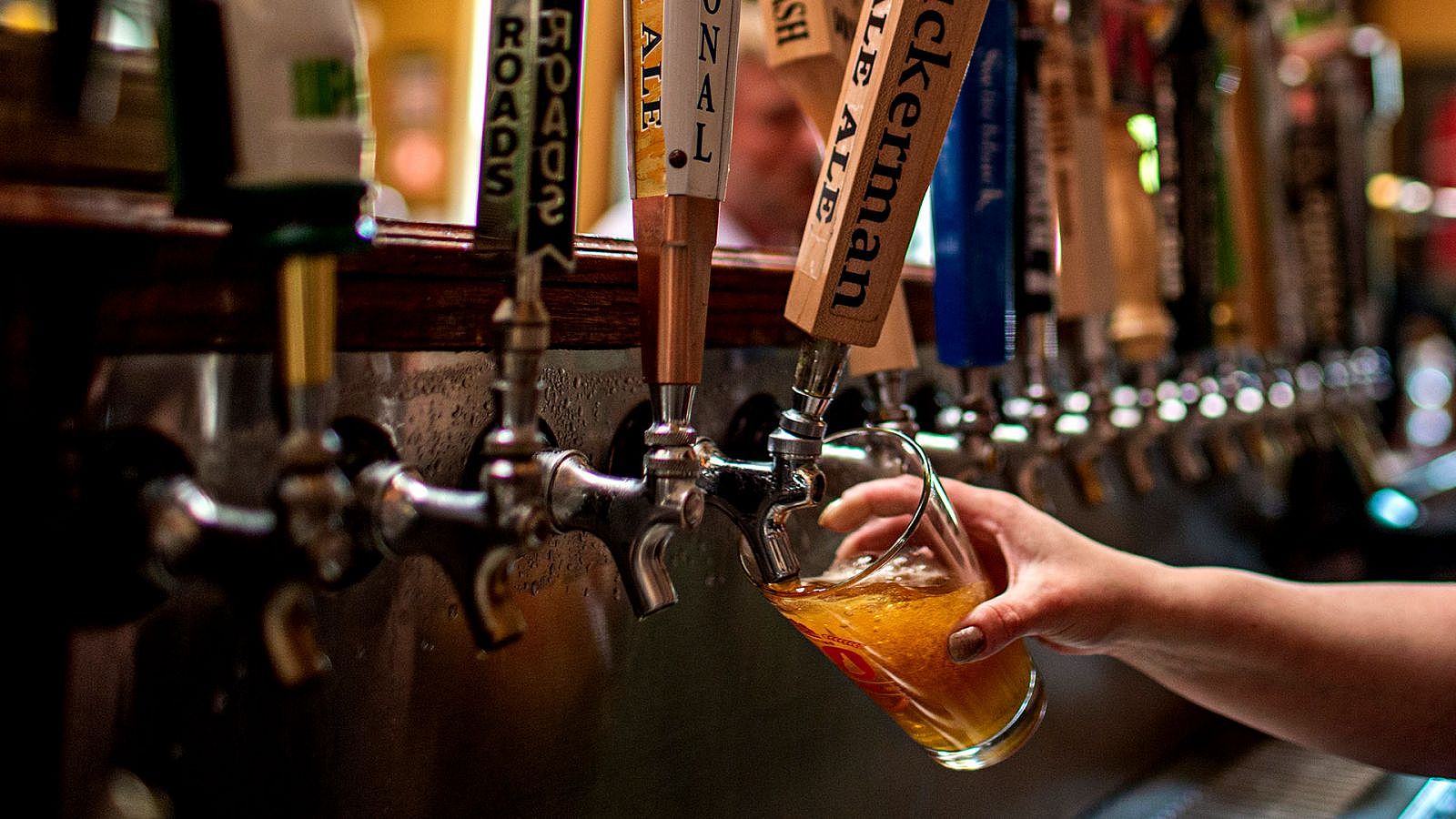 A real Irish local pub
In Portsmouth
Our Beers
Latest Draft Beers Added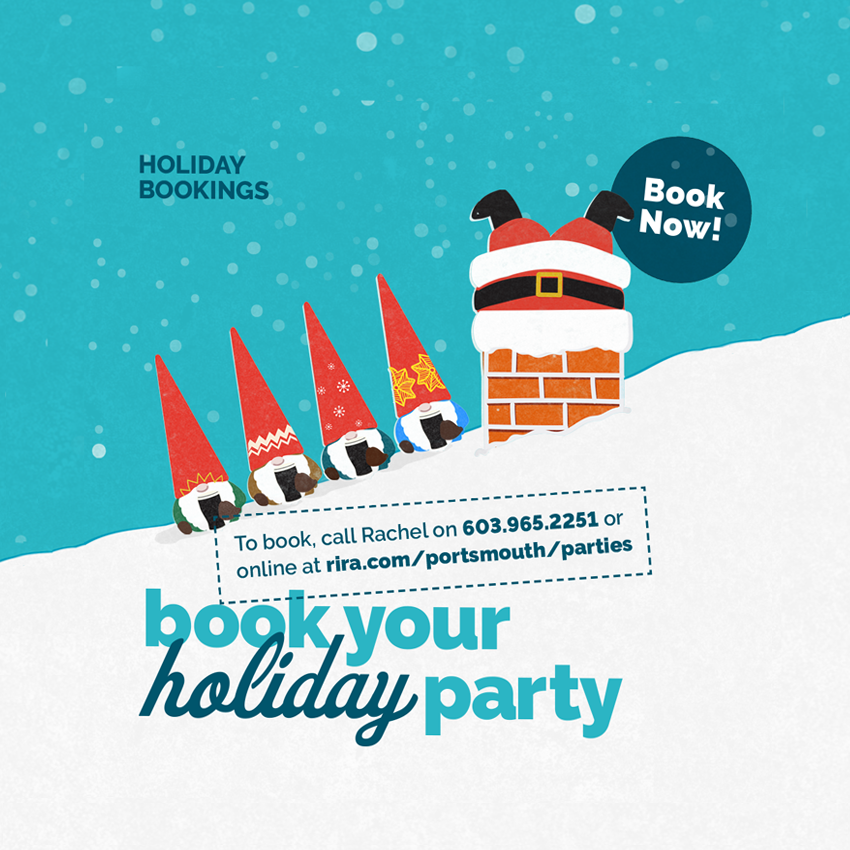 Book Your Holiday Party Now
Private & Semi-Private spaces available for 15-120 guests. Full catering options available.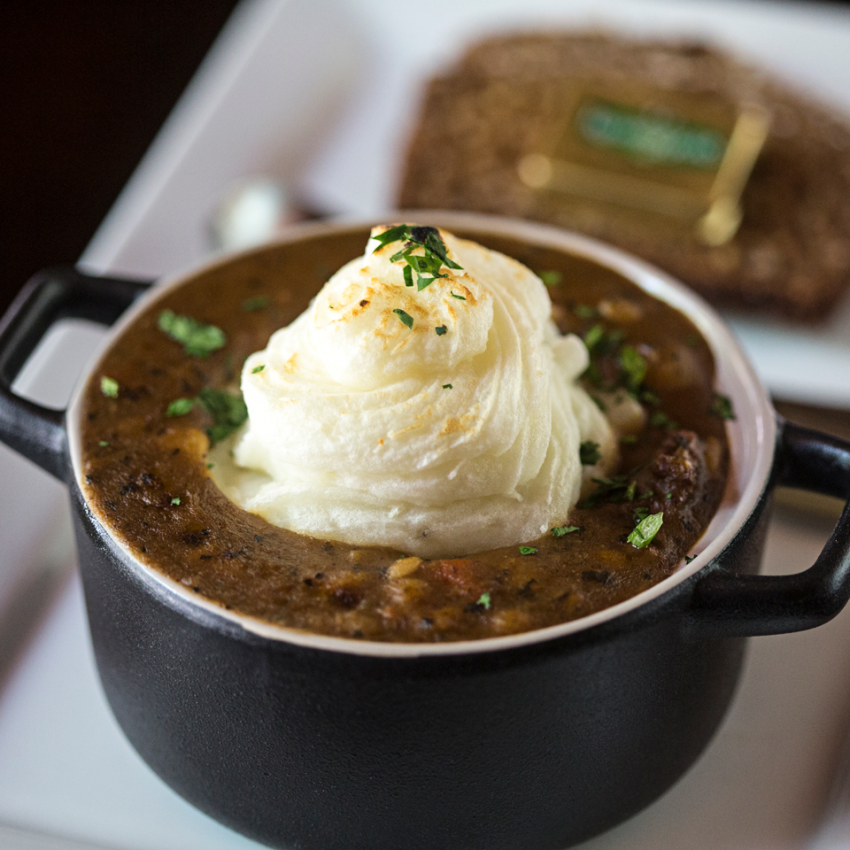 Food & Drink
To a healthy heart and a wet mouth!
As acclaimed Irish playwright Brendan Behan once said "The most important things to do in the world are to get something to eat, something to drink and somebody to love you". Our menu is designed to bring together classic Irish and pub grub food with locally sourced ingredients. We hope you love it.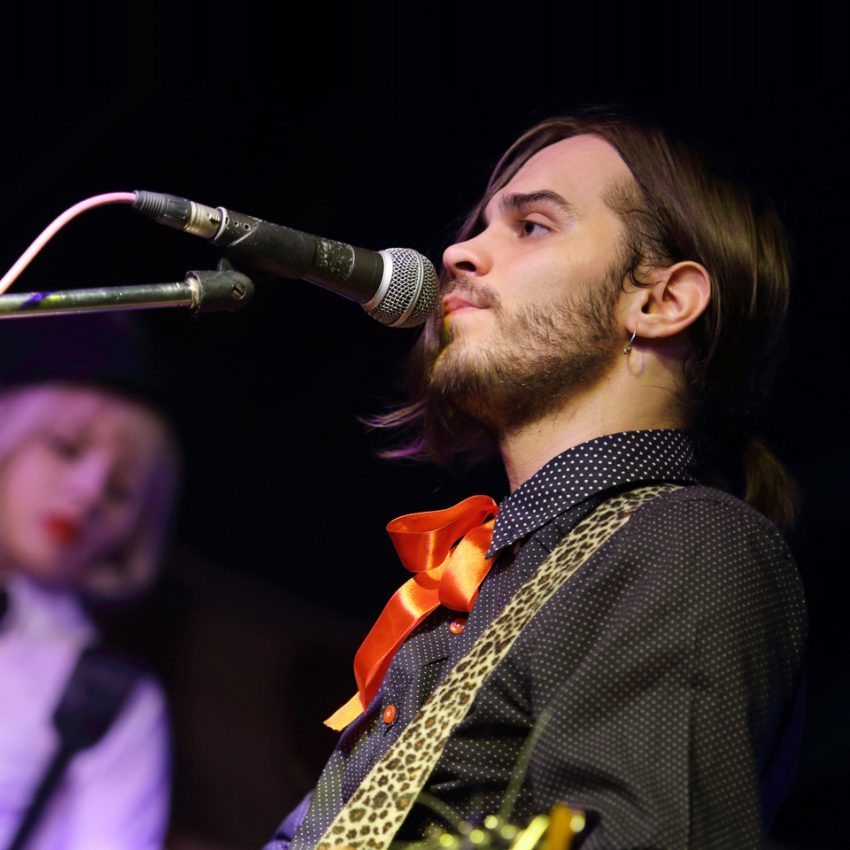 What's On
Riverdance Me Arse
While the Irish didn't invent the party, we certainly know how to throw one! Every week at Rí Rá we have a fun packed schedule of Live Music, Sports and other great events. Mighty Craic, as we say in Ireland!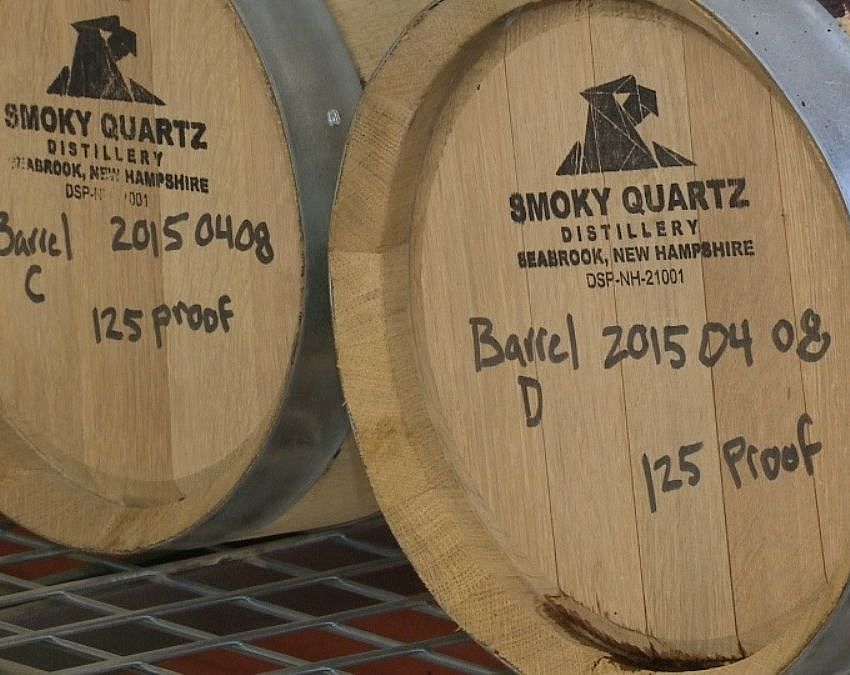 A Distillery on a mission!
Smoky Quartz Distillery
Ex-Veteran Kevin Kurland's fascinating journey that took him from Baghdad to opening a craft distillery.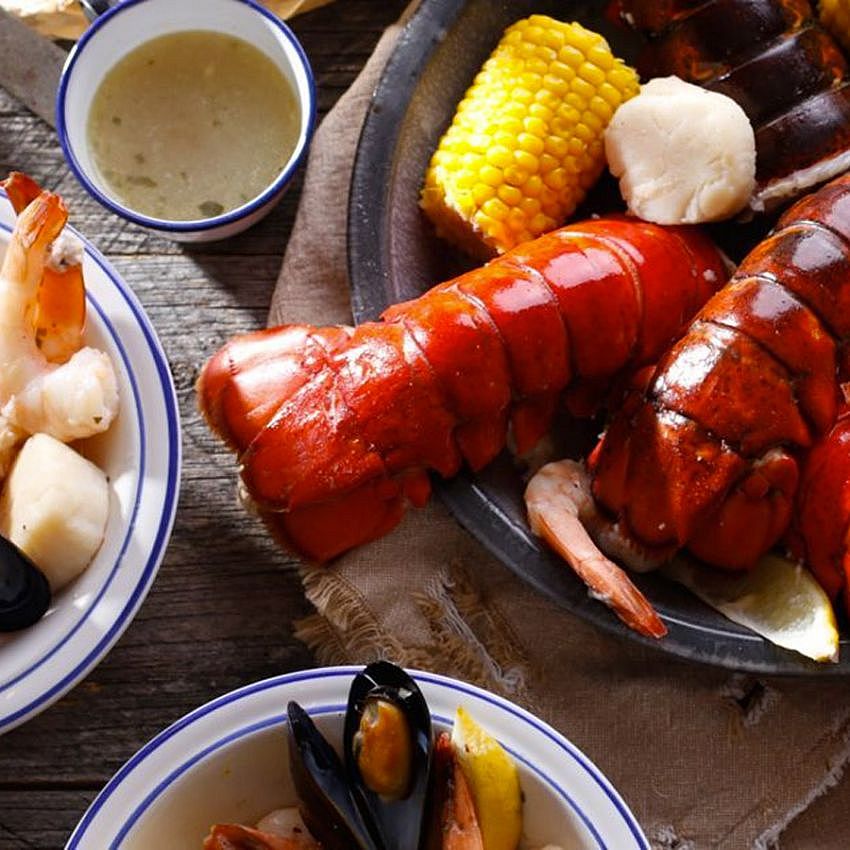 A Family Affair
Taylor Lobster
We love supporting local businesses and Taylor Lobster is just that. Founded by Bret Taylor in 2003, it truly is a family affair & they provide us with the freshest seafood in New Hampshire!