Your Furry Friends Are Welcome!
Date:
Tuesday, 7 May 2019
Posted in: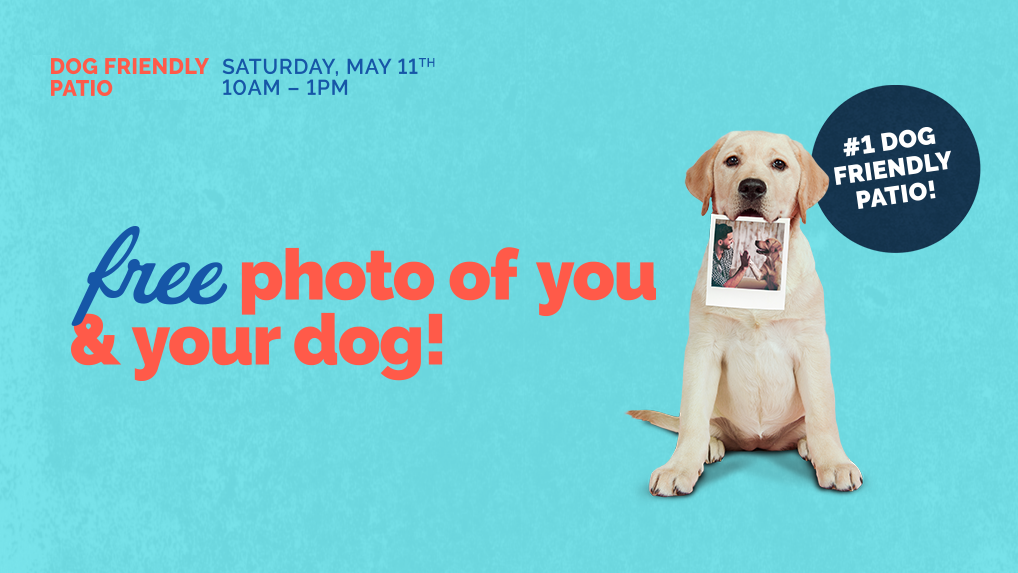 Dog Friendly Patio
Patio season is finally here and we have a great patio for you to enjoy this summer! Relax, enjoy great bites and cold beers and bring Fido with you! We are Portsmouth's #1 Dog Friendly Patio and to celebrate we will be offering a complimentary photo of you and your dog. So get down to the pub on Saturday, May 11th from 10am-1pm and get a personalized picture of you and your furry friend.
All dogs welcome. No purchase necessary. A professional digital photo will be sent to you!