A Gift For The Holidays!
Date:
Tuesday, 3 Dec 2019
Posted in: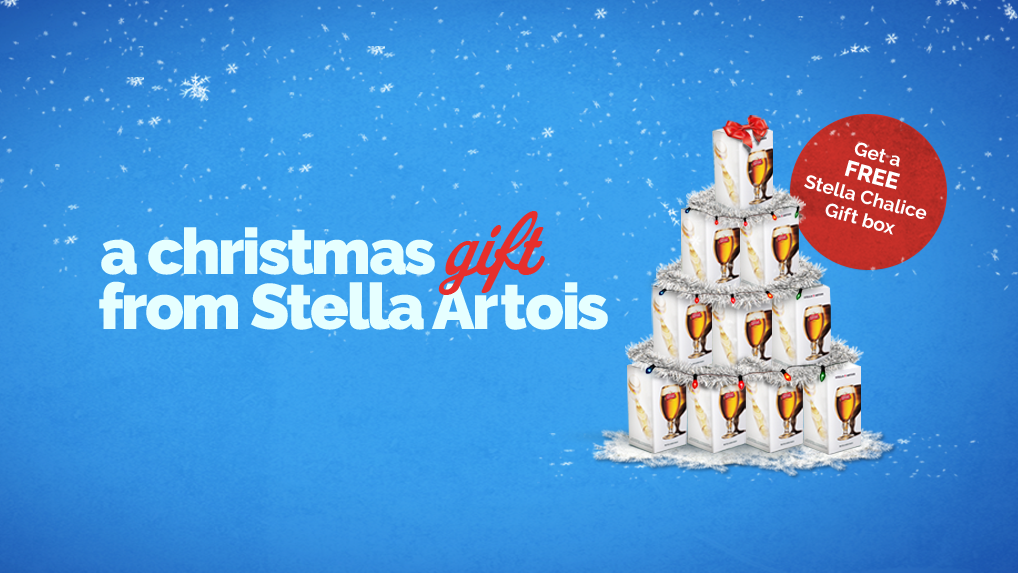 Stella Glass Giveaway!
All through the month of December, when you buy a Pint of Stella Artois, you get a free Stella Chalice Glass in your very own gift box. This is a perfect gift or a little treat to yourself so stop by the pub today to get your complimentary chalice glass!
Happy Holidays!