It's a long, long road from there to here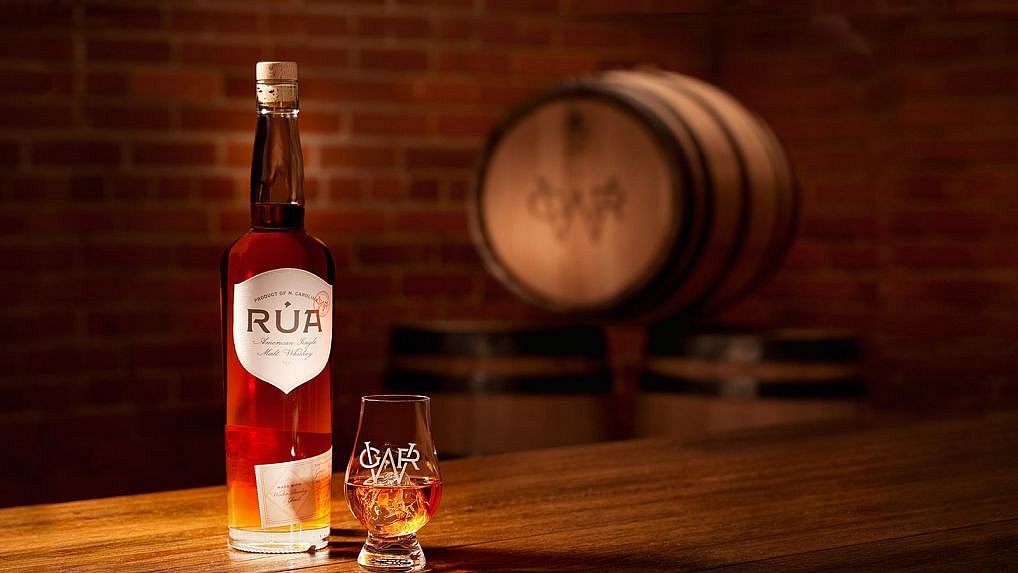 Owner of Great Wagon Road Distilling and native Co. Kildare man Ollie Mulligan hails from a long line of whiskey makers, some more infamous than others, but all with a passion for distilling small batch spirits.
Ollie's family may have started making spirits in the kitchens and barns of Ireland, but times and technologies have changed. One thing that hasn't changed is there are still no shortcuts when it comes to distilling great spirits. It takes premium ingredients, time-tested techniques, and an uncompromising dedication to the finished product. Even after all these years, the only way to make great spirits is the right way, and that's what they do at Great Wagon Road.
They don't take any shortcuts and stick to proven methods of established distillers that came long before us. That's the reason their Single Malt is made from just 3 ingredients: 100% premium malted barley, water and yeast. Really. That's it. They don't even add any caramel coloring or filler.
In the Gaelic language, Whiskey is called "Uisce Beatha". The literal translation means 'Water of Life'. One taste of the Great Wagon Road's hand-crafted spirits and you can tell that whiskey is certainly Ollie's life!