Guinness Beer Dinner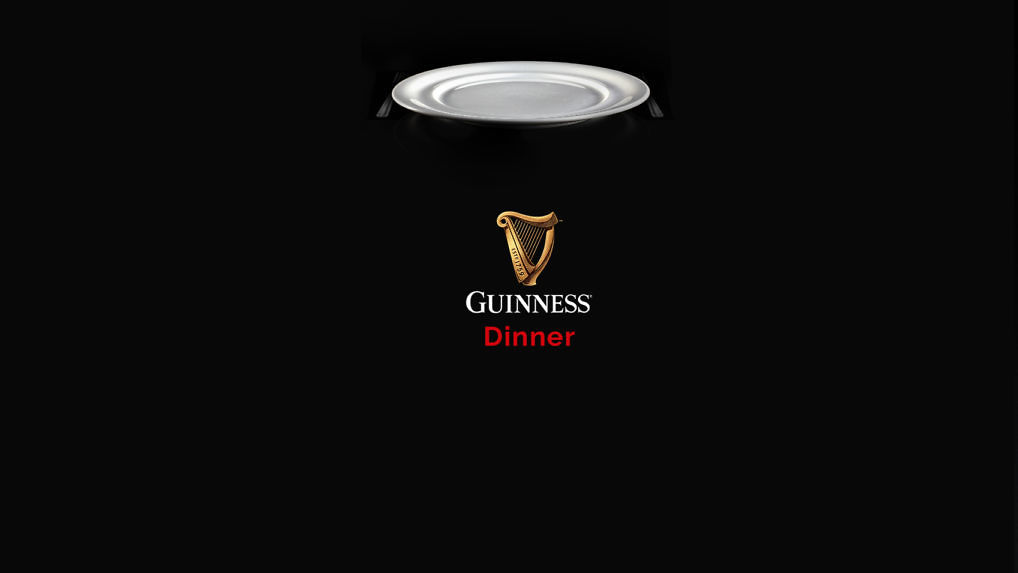 4-Course Guinness Dinner paired with a variety of Guinness brews
Join us for a very special evening on Thursday, March 28th from 7pm and indulge in a 4-course Irish inspired dinner with dishes perfectly paired  with a variety of Guinness brews. Along with great food and drink, you can enjoy entertainment by Irish dancers from Walsh Kelley School of Dance and receive a personally engraved Guinness pint glass.
The menu will feature
First Course Smoked oyster chowder with bacon, rosemary & fennel –  Paired with Guinness Blonde
Second Course Smoked salmon boxty with a chive, creme fraiche, smoked salmon and Guinness mustard filling – Paired with Harp Lager
Third Course Filet of Beef with Irish potato cake, crispy shallots and a whiskey cream demi sauce – Paired with Guinness Draught
Fourth Course Irish apple cake with custard sauce – Paired with Guinness 200th Anniversary Stout
Tickets are $50 including grat and tax. Spaces are limited, to purchase your ticket click here
Check out last year's Guinness Dinner – it was so much fun!