Guinness Beer Dinner
Date:
Friday, 21 Feb 2020
Posted in: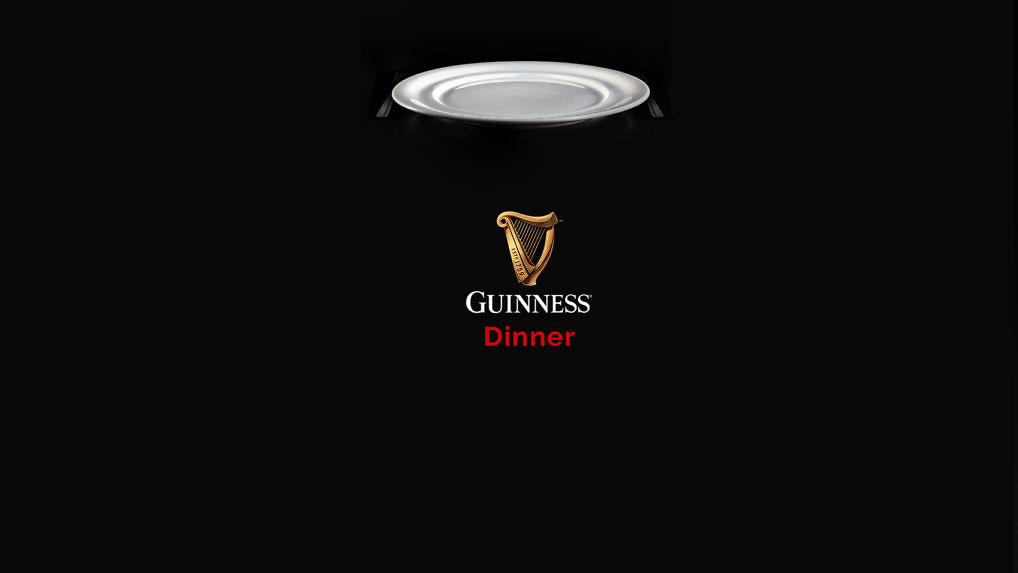 5-COURSE GUINNESS DINNER PAIRED WITH A VARIETY OF GUINNESS BREWS
Join us for a very special evening on Friday, March 13th from 7pm and indulge in a 5-course Irish inspired dinner with dishes perfectly paired  with a variety of Guinness brews. Along with great food and drink, you can enjoy entertainment from local Irish dancers.
Early Bird Tickets are only $40, available until March 6th, regular price tickets $50. Price includes tax and gratuity. 
Spaces are limited, to purchase your ticket click here
See the menu below!