Friends & Beer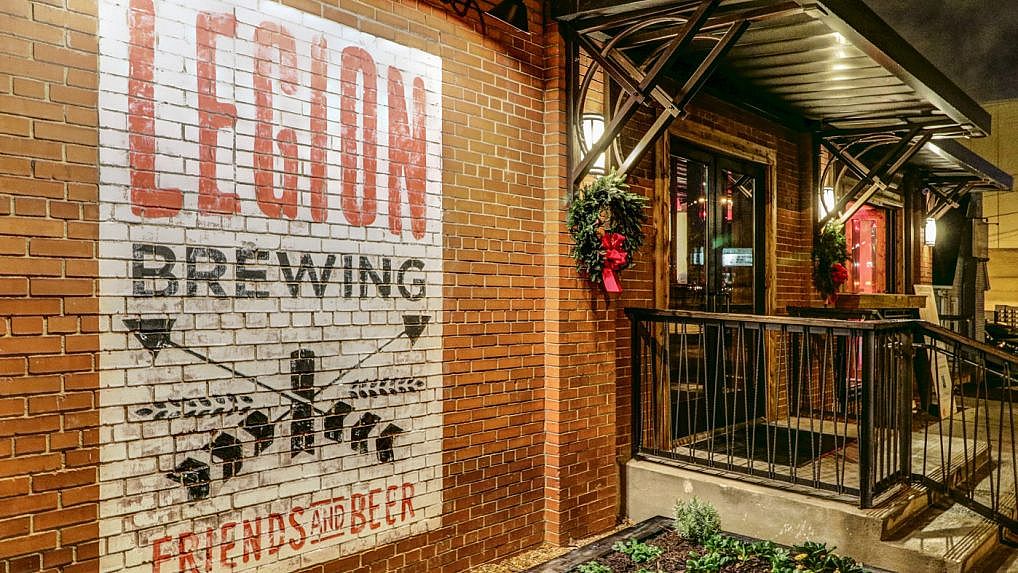 Legion Brewing are one of our set local taps at Rí Rá and not just because of their great beer but we share their philosophy of community and friendship, the cornerstones of a good Irish Pub.
Bringing spirit and life to their neighborhood of Plaza Midwood, Legion's ethos is not just about the beer they brew but the friends and family they share it with. This could not be more evident by the symbol of their brand, two arrows crossed at the center. Native American tribes used this symbol to represent the bringing together of two clans, in essence Friendship.
They constantly push the boundaries, seeking out innovative and unique ingredients that are seasonally available locally in Carolina and across the country. Innovation and uniqueness doesn't stop with ingredients but goes further to the naming of their amazing craft beer, from Easy Rye-der to Slaughtermelon to their rockstar Juicy Jay American IPA, there is literally a beer for all tastes (and seasons) in Legion's range of truly awesome beers.