Bread from Heaven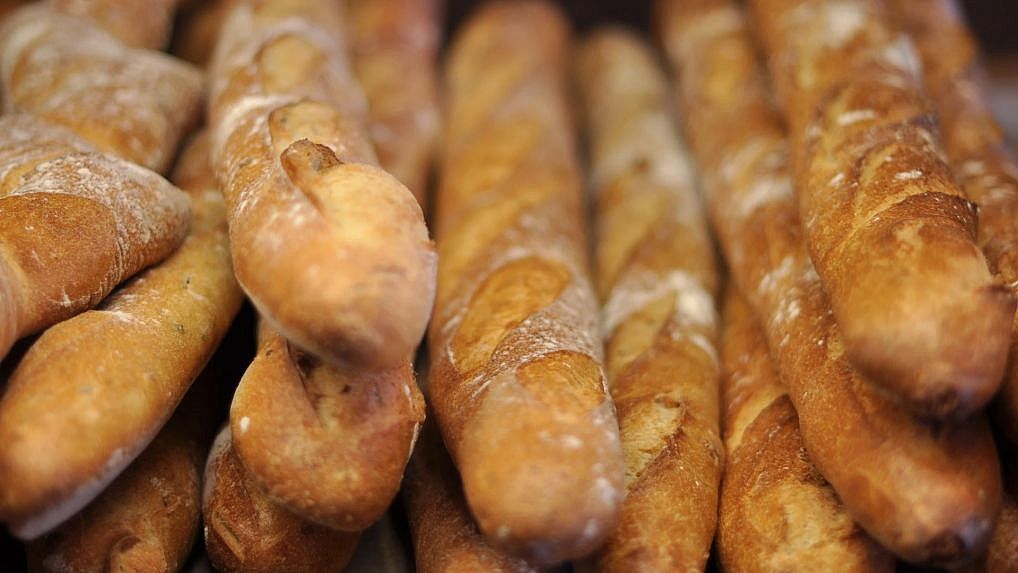 At Rí Rá, we believe in supporting the community and small business within it, Local Loaf Bakery certainly fits that bill.
Local Loaf opened in May 2013 and is located inside the 7th Street Public Market, just a few blocks over from the pub.
Culinary idealist Chef Adam Spears and his team bake one of the cornerstones of our menu, making them an important part of our "loyal to local" philosophy, delivering their innovative and traditional baked goods 7 days a week!