Keen as Mustard on the Monk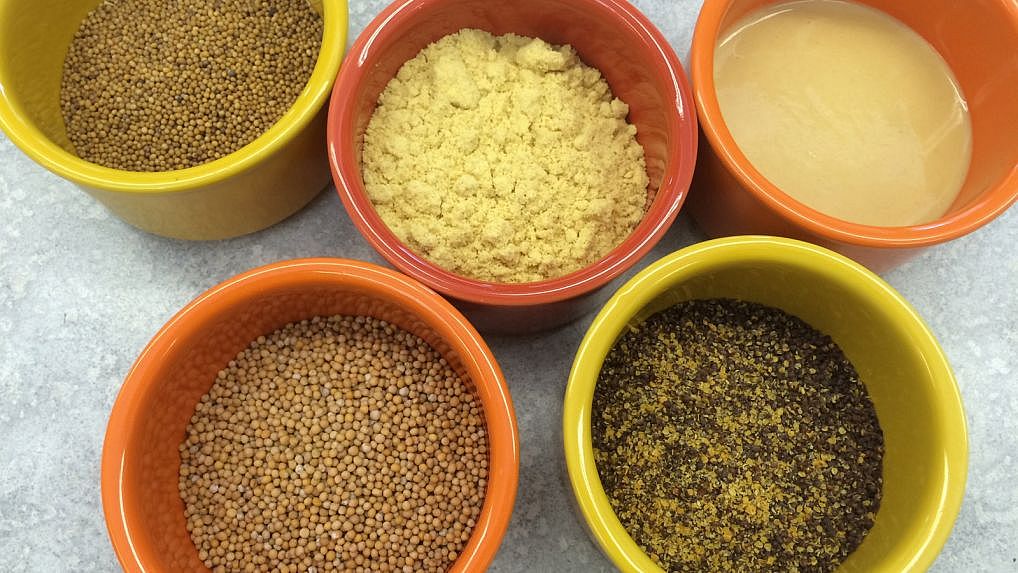 We love using Lusty Monk Mustards, as they are fresh-ground, hand-crafted, full of flavor and fire.
Purveyors of this amazing product say "once you meet the Monk, you can kiss mediocre mustards goodbye, and say hello to a new world of hearty food". Family owned and coming from our neighboring Asheville, they lovingly craft the mustard in small batches and encourage their brethren to slow down and savor each bite. When Lusty Monk is used, it means no more boring sandwiches, it's the cook's secret weapon, the perfect companion for lovers of spice and heat.