From Florida To Queen City
Date:
Monday, 26 Jun 2017
Posted in:
Uncategorized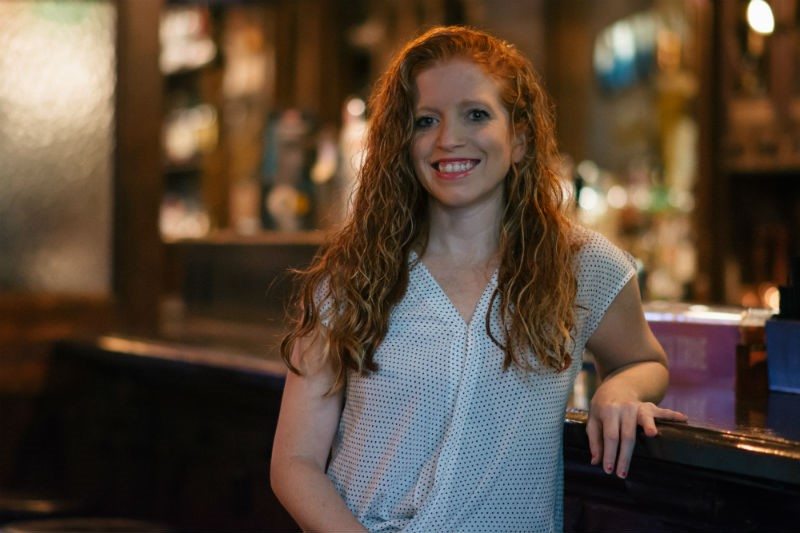 Being born and raised in Florida, I decided to leave familiar surroundings and make the move to Charlotte last year.
My family had all took turns making their own move from the sunny beaches of Florida to the beautiful Queen City. I quickly fell in love with all that Charlotte has to offer but what I enjoy most is watching my now nine-month old daughter being surrounded by so much love from nearby family members.
I worked my way through college in the restaurant industry as many people do. Once I received my Master's in Marketing, I left the restaurant world and started my Marketing career. Five years later and I've gone full circle and made my re-entry into the restaurant industry at Rí Rá. I love the fast-paced environment and meeting so many interesting people. I also love the history of the Pub that I can't help but share its many stories with everyone I meet along the way.
Event planning has quickly become my passion. I truly enjoy planning with party hosts, making sure all the details fall into place, and watching everyone have such a great time the day of. Whether planning a corporate happy hour, wedding rehearsal, reception, birthday party, or reunion I am excited to play a part in your special event.
– Michelle Harvin