Bring The Party To Your Office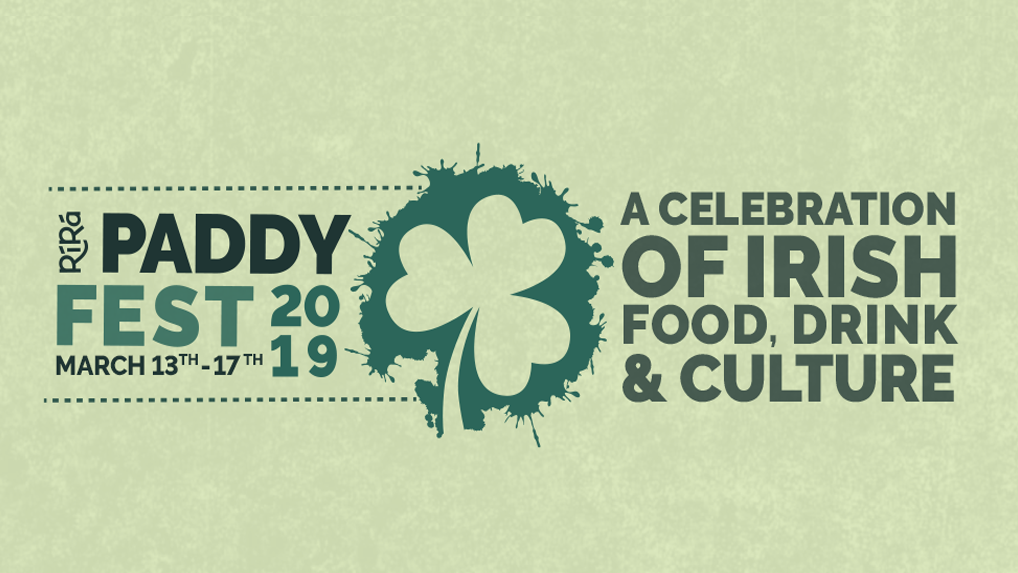 They say no-one parties like the Irish.
We're famous for our sense of fun, hospitality and great food. So, why not bring a bit of that happiness and food with a little something different to your company during March, the month when Ireland celebrates St. Patrick's Week and our National Day?
We have created a custom catering menu, packed with all the Irish favorites, for you to make your meetings, lunches or staff events truly memorable during March. We'll even deliver for free!
To place an order or for more information, email our Catering & Events Manager Michelle Smith at michellesmith@rira.com or call 704-333-5554.