The Holidays Are Coming!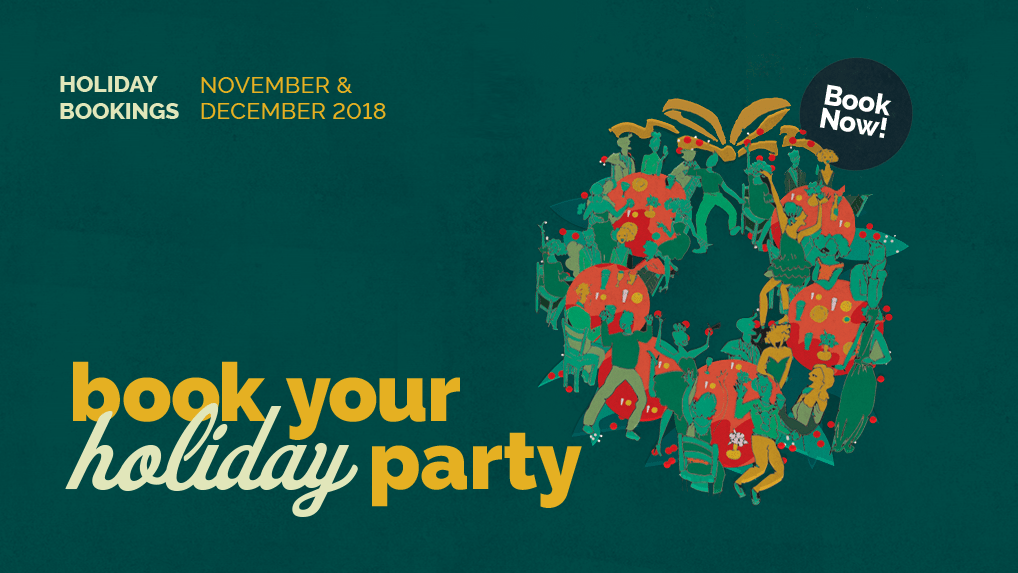 NOT SURE WHAT TO DO THIS HOLIDAY SEASON? WELL LOOK NO FURTHER WE HAVE YOU COVERED!
If there is one thing we know how to do, it is how to throw a great party so book your holiday party with us now and be guaranteed a great time! We have many different options available depending on your group's needs from cocktail parties and buffets to plated dinners!  We can cater for small, medium and large sized parties with private and semi-private spaces available. Enjoy great food and drinks, a welcoming and fun atmosphere and great staff  that will take care of all your needs!
For more information click here
We look forward to holding your party here at the pub!