WICKED WEED BREWING "FREAK OF NATURE"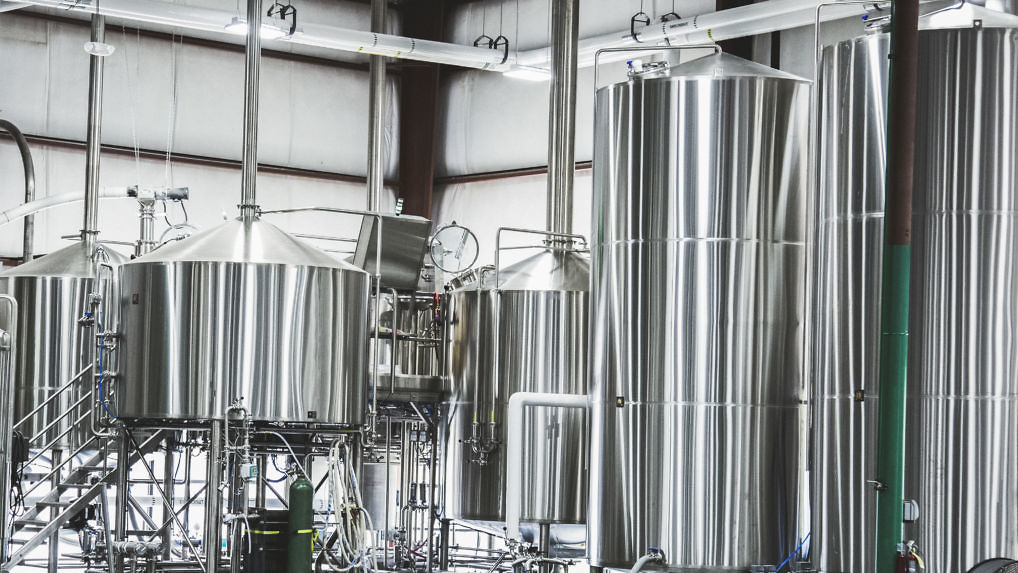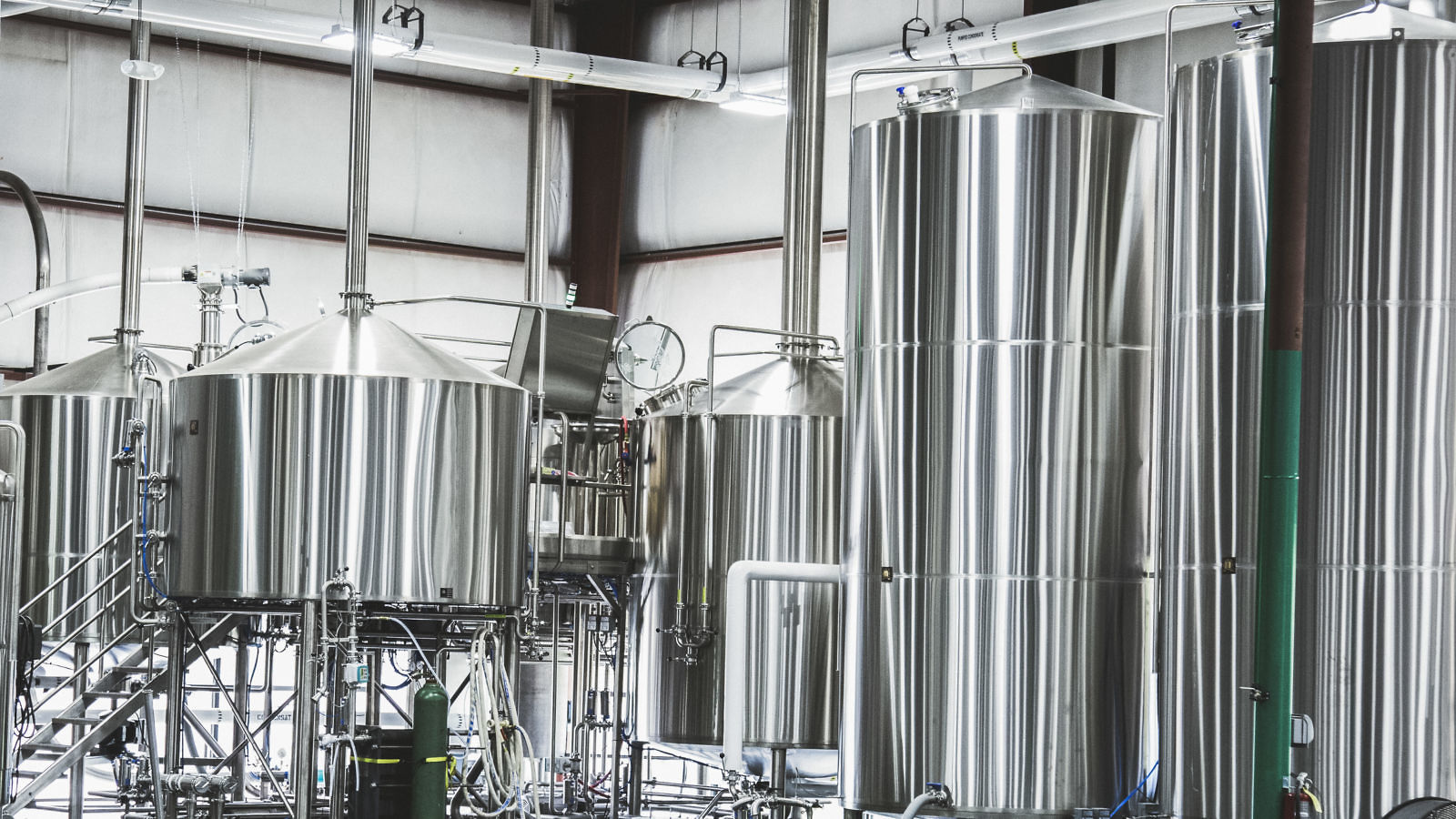 In 2009 Walt and Luke Dickinson sat at a craft beer bar and talked about the dream of opening their own brewery, Wicked Weed Brewing.
They focussed on big, West Coast hoppy ales and authentic Belgian ales brewed to inspire those who drank them. Wicked Weed Brewing has taken the state's beer scene by storm this year, so it's only fitting that we celebrate it. Craft beer is, by nature, an expression of the people. Our belief in that drives us to make beer for the people. They strive to brew not only what the people want, but what will tantalize them to experience something new. They will always push to be better brewers, brew better beer, and inspire our patrons to fall in love with every pint.
Wicked weed is now a must in Rí Rá Charlotte also proving to be a staff favorite. Year-round releases include Pernicious IPA, Freak of nature and Lt Dank to name a few. In Rí Rá we are constantly rotating the seasonal Wicked weed to match what our customers want.