Celebrate World Whisky Day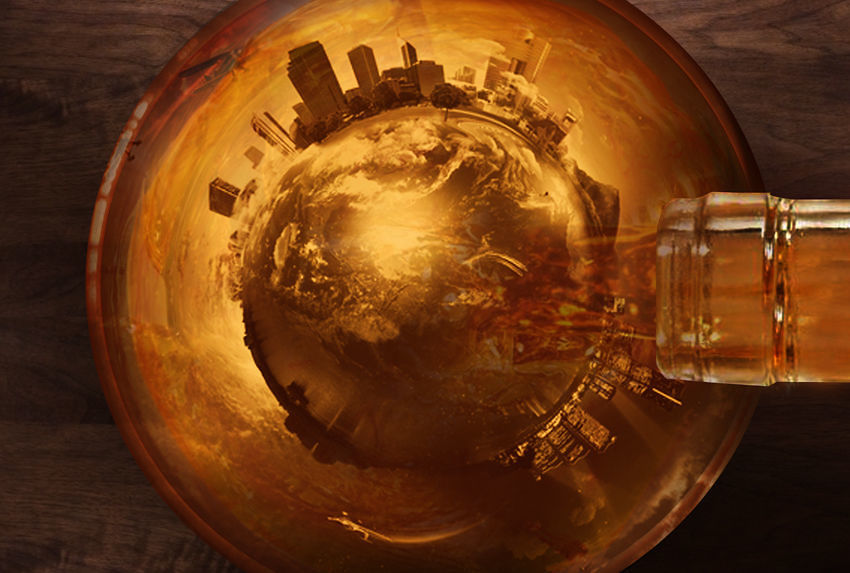 TRY A DRAM AND CELEBRATE THE WATER OF LIFE!
Join us on World Whisky Day as we celebrate the hard work of whisky makers from around the world! Strap in, because we are taking you on a World Whisky Tour! Enjoy our selection of Irish, American and Scotch Samplers and let us know which is your favorite.