Rí Rá College Challenge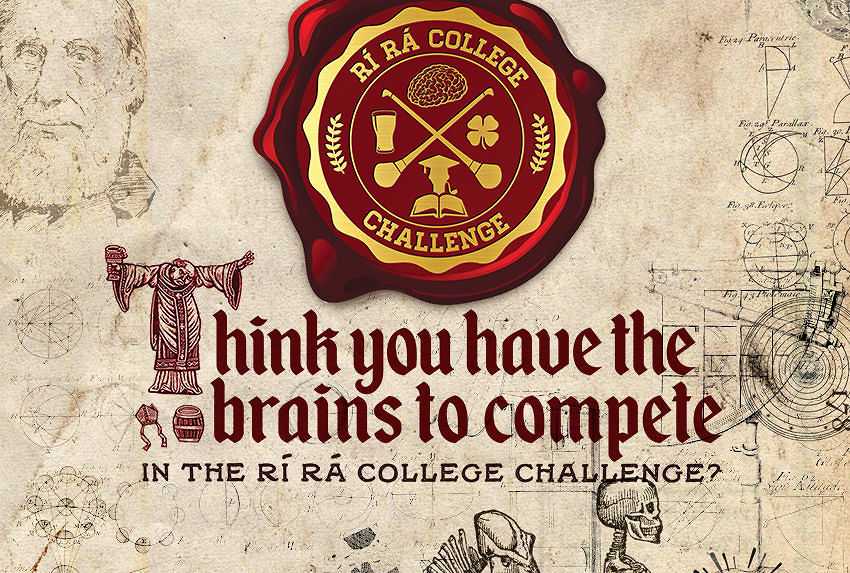 Think you have the brains to compete in the Rí Rá College Challenge?
Get your team together and compete head-to-head in a trivia match against Alumni from other colleges in a test of wits. The winning team will receive a $1,000 donation to a charity of choice and be featured on the College Challenge Trophy at the pub! First round kicks off on 12th – 13th and finals take place on September 20th.
Trivia match starts at 7pm each night. Call the pub on 704 333 5554 to sign up your team of 4ppl and get your classmates down to the pub to cheer you on!