St. Patrick's Day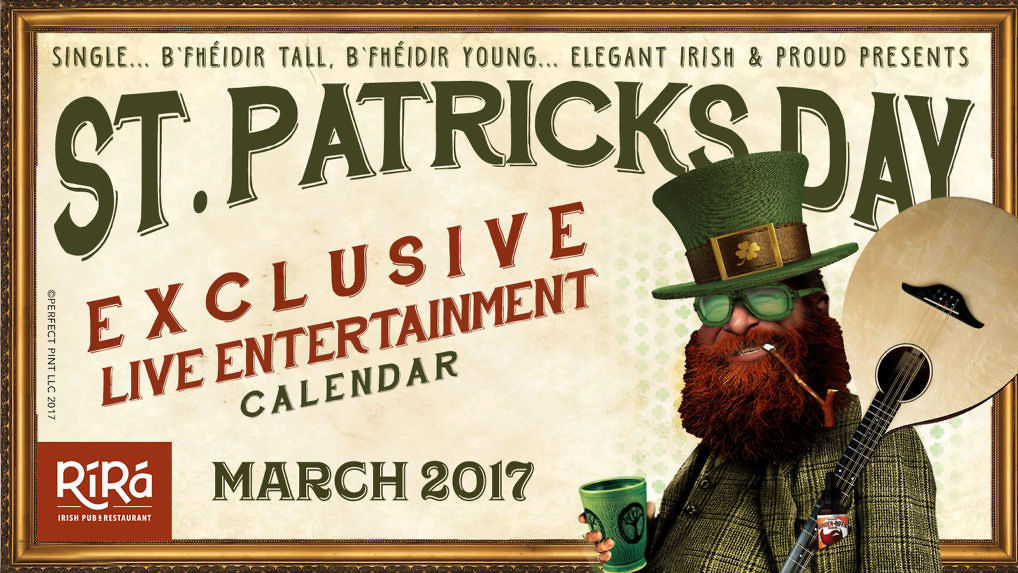 We've got all of the Live Entertainment you ask for this St. Patrick's Day beginning at 11AM. Be sure you don't miss out on a minute of it!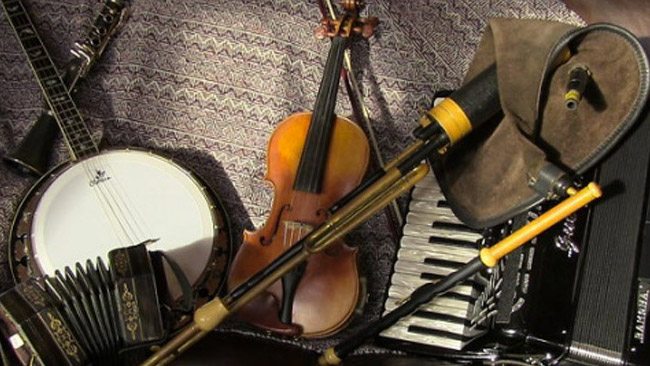 Live Irish Music
Traditional Irish music is a full body experience: the upbeat tempos compel you to dance a jig, clap your hands and join in. That's what trad music is all about, joining in and having the craic (fun).
On stage from 11AM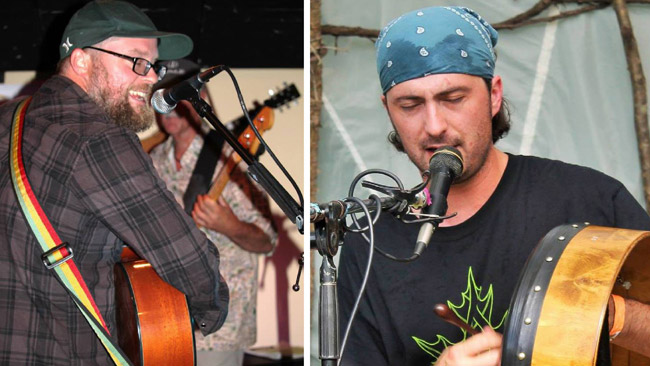 The Brayzen Heads
Dave Gilmore & Shane Farrell draw on years of experience playing traditional tunes, drinking anthems and contemporary ballads! Always a crowd pleaser!.
On stage from 4PM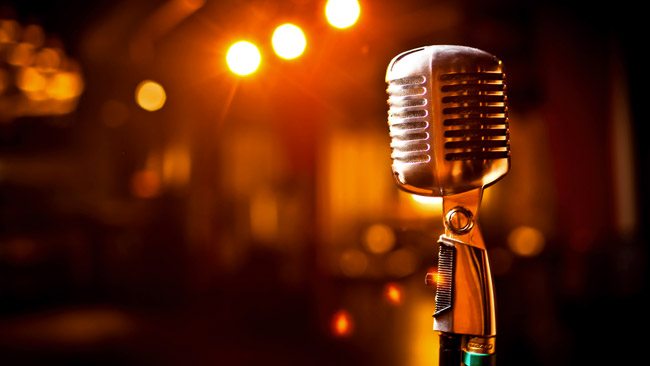 The X-Rays
Playing all your favorite songs both past & present. Playing the latest and greatest hits until late in the evening.
On stage from 10PM