UFC205 – Alvarez v McGregor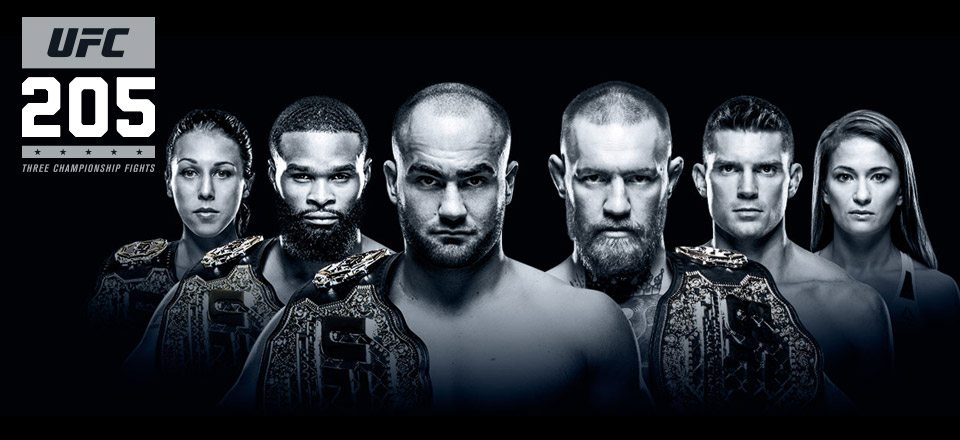 Come down to the pub for UFC205 to cheer on Conor McGregor as he takes on Alvarez in Madison Square Garden on November 12th.
UFC 205 is nearing and once again Mcgregor is here to make history and Defend his title.
Where better to watch & Support Ireland Greatest Export than right here. With Live Music and great atmosphere.
UFC 205: Alvarez vs. McGregor is an upcoming mixed martial arts event promoted by the Ultimate Fighting Championship. The event is expected to be headlined by a UFC Lightweight Championship bout between current champion Eddie Alvarez and current UFC Featherweight Champion Conor McGregor. This will be the second time in UFC history that champions in different divisions will fight for the same title.
Make sure your here early to secure a seat, this is going to be a big one! Tickets $10.