THE BIGGEST ST. PATRICK'S DAY PARTY IN TOWN
Date:
Tuesday, 25 Feb 2020
Posted in: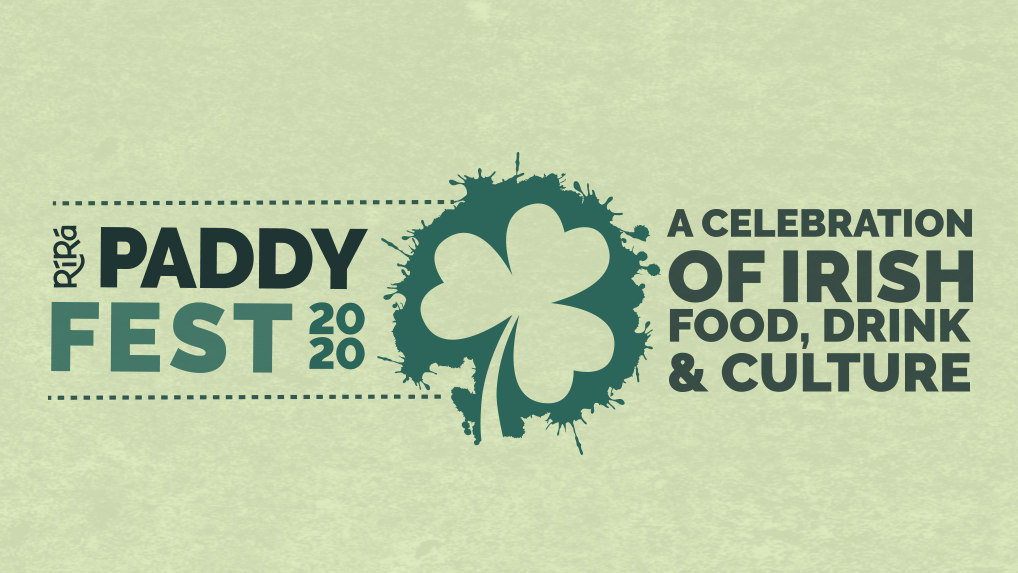 RÍ RÁ PADDYFEST 2020 WILL BE THE PLACE TO BE IF YOU'RE LOOKING TO PARTY LIKE THE IRISH THIS ST. PATRICK'S DAY.
The 5 day celebration of Irish food, drink & culture kicks off on Friday, March 13th with our Guinness Beer Dinner, followed with a range of food, drink and entertainment events, leading up to the big day on March 17th.
Live music continues over the weekend, with special performances from De Búrca, all the way from Ireland and you can catch all the action of the final day of the Six Nations Rugby on Saturday, March 14th along with The Rich & Bennett's Pub Crawl. Sunday kicks off with our St. Baldrick's Head Shaving Event at 1pm, to raise funds in the fight against childhood cancer.
The fun continues on Monday and the celebrations continue on the big day, Tuesday, March 17th, going late into the night with live music from The Bare Minimum, performances from Irish dancers, a special St. Patrick's Day menu and you can even get your face on a pint of Guinness!
To check out our St. Patrick's Day Menu full of great Irish inspired dishes, click here!
To get more information and buy tickets for our Guinness Dinner click here!
To sign up or donate for our St. Baldrick's Head Shave Event click here!