Leifsson Brothers Sustainable Fishing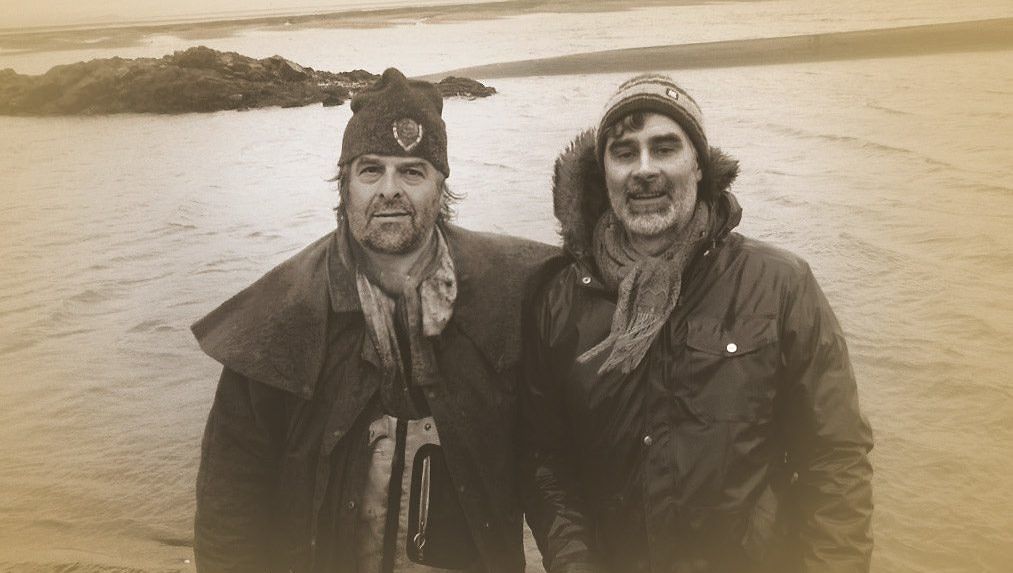 Frostfiskur was founded in 1992 by the brothers Steingrímur and Thorgriumur Leifsson, who still run the operation to this day.
Brothers Steingrimur and Thorgriumur Leifsson have been processing responsibly managed Haddock from the cold waters off Iceland since 1992. They are carrying on a fishing tradition started by their grandfather in 1936. The sea has always been a part of their lives and the protection of Iceland's natural resources is a result of their heritage.
From their grandfathers first boat the Víkingur SH24, to the Danski Pétur (The Danish Pete) VE23 bought in 1998, the family has always had one foot in the sea and one foot on the land processing the catch into dried, fresh and frozen products now sold all over the world. These days it can be hard finding a supplier that we know is providing a quality product and one that we can be sure of what we're getting!
Traceability and confirmation of species means a lot to us and goes a long way to providing our customers with the product knowledge they desire. The Leifsson brothers and their company Frostfiskur HF have been leading the way in Iceland. We proudly use their haddock for our fish & chips and are glad to be a part of protecting the oceans with them.