Celebrate World Whisky Week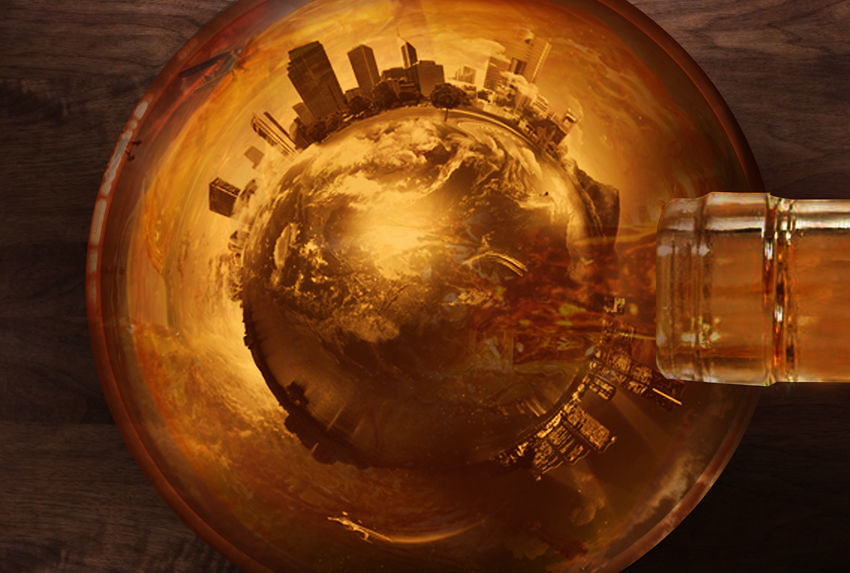 Celebrate World Whisky Week! A week of global appreciation!
Join us as we celebrate the hard work of whisky makers from around the world! Try some great drams paired with some tasty  dishes.
Try our Ham & Cheese Board with Maker's Mark Bourbon, Smoked Salmon Tartare paired with Buffalo Trace Bourbon, Deviled Sausages with Lagavulin 16 yr Single Malt Scotch, Ribeye Steak with Red Breast 12yr Irish Whiskey or a Pear Apple Tart with Bushmills Red Bush Irish Whiskey.