Give Dad The Day Off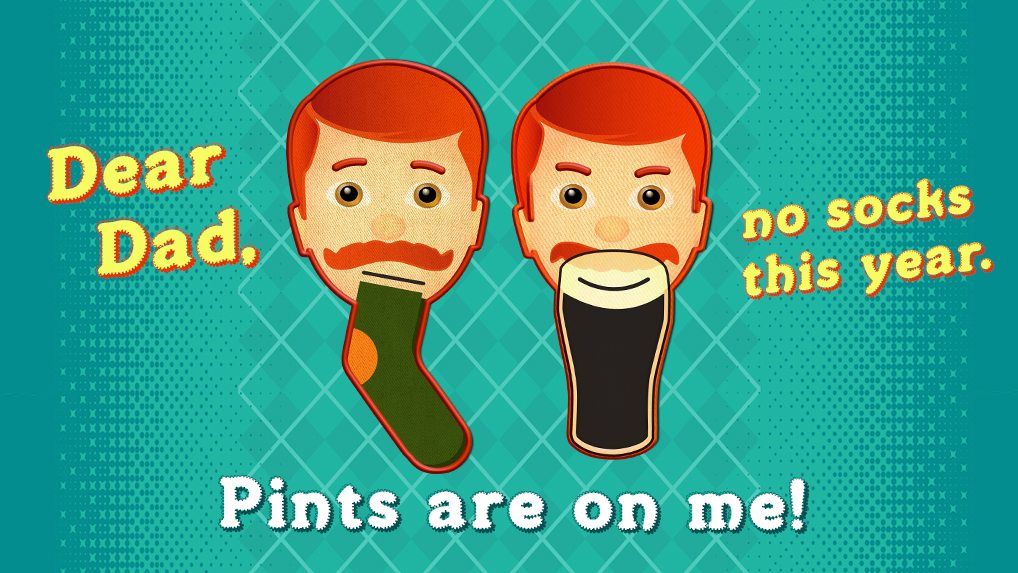 Don't forget to treat your Dad to a great day out this Father's Day
Dad works hard all year so why not give him the day off and take him to the pub. Celebrate his day with his favorite tipple and our Father's Day BBQ Inspired Special Menu that has been specifically designed with Dad's favorites in mind, available all-day long.
Enjoy dishes including Fried Peppers & Pickles $8, BBQ Deviled Sausages $9, Chopped BBQ Sandwich $13, Grilled BBQ Chicken $15, BBQ Mac & Cheese $12, BBQ Platter $24 and to finish a Salted Caramel Apple Pie $8.
Thank Dad for everything he does for you so make it a special day out for him and celebrate Father' Day with us.
Make a reservation here