Happy Birthday America, You Young Wan!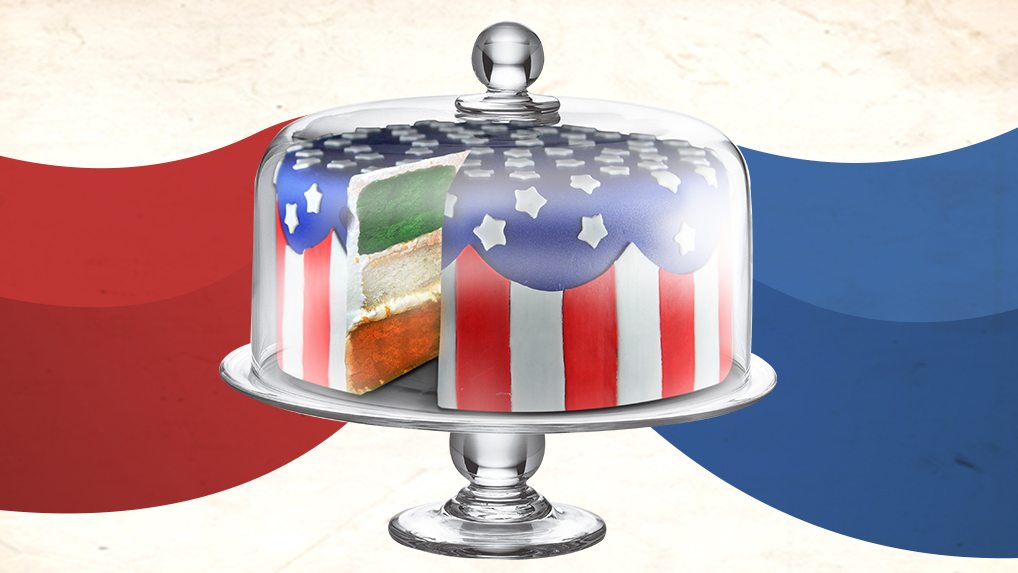 Love Your Older Cousin Ireland! 
Celebrating the 4th of July all week at Rí Rá with brunch from 9am to 3pm and dinner from 3pm to 12am,(from the 1st to the 5th). Come feast on our great fare and on the 4th July try our special Yank Burger – beef patty with melted American cheese, smoked bacon, LTO on a toasted bun with spicy firecracker fries for $14! Add a 16oz PBR for $2.
 We look forward to celebrating with you!