From College To The Kitchen!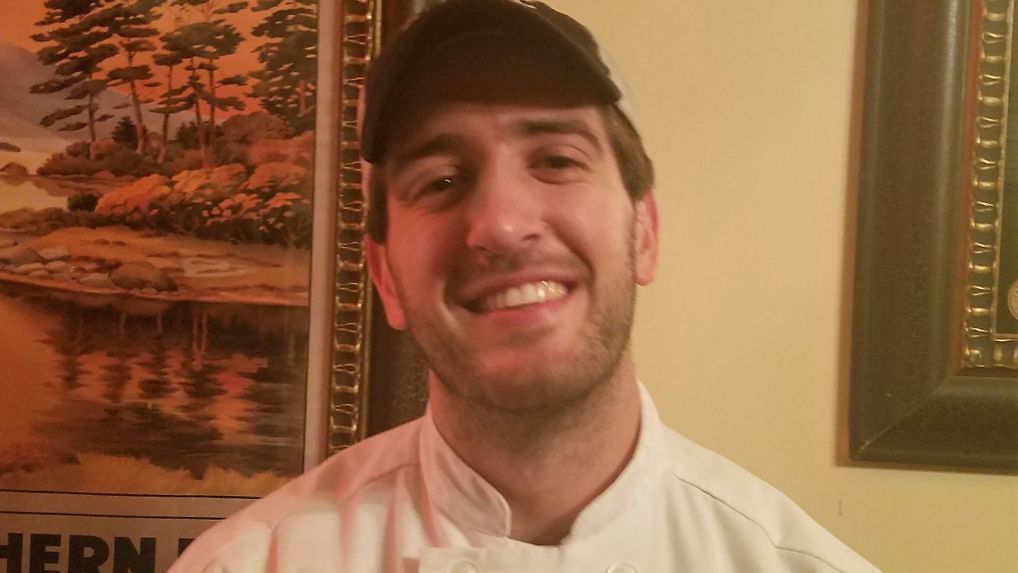 You would think that with a bachelor's degree in history, and a minor in education, the very last place I would have found myself was working in a kitchen.
Yet here I am!! When I started off with Rí Rá, I instantly became hooked with the family environment, and the thrill of putting out delicious food for people to enjoy time and time again. As a rugby player for many many years, I bring the same passion and love to cooking as I would on the pitch with my fellow teammates. From humble beginnings at the Portsmouth, NH pub as a part-time dish pit employee, to line cook, to now adventuring out west to Las Vegas for the first time ever… it has been an exhilarating year and a half ride so far, and I cannot express the excitement I have for my future here with Rí Rá!
– Josh Nowak