Afternoon Delight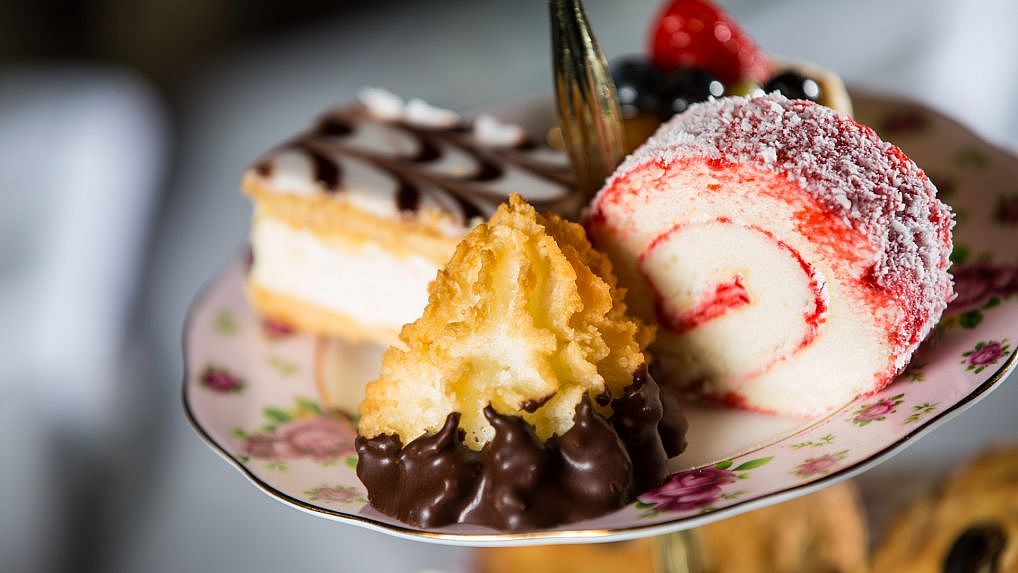 Running successfully since 1994, locally owned and operated Fantasy Cakes is our go-to supplier for the finest cakes and pastries.
Cakes that we are proud to showcase for our Afternoon Tea and after-dinner indulgences for the ultimate pièce de résistance.
Rí Rá brings the real flavor of Ireland to Sin City, and we do our best to stay true to the dining and social traditions of the Emerald Isle. Fantasy Cakes go a long, long way to bringing this to life.
Check out our Afternoon Tea and Dessert menus to see what cake takes your fancy.
Read more about our Afternoon Tea Offering here