FESTIVE FUN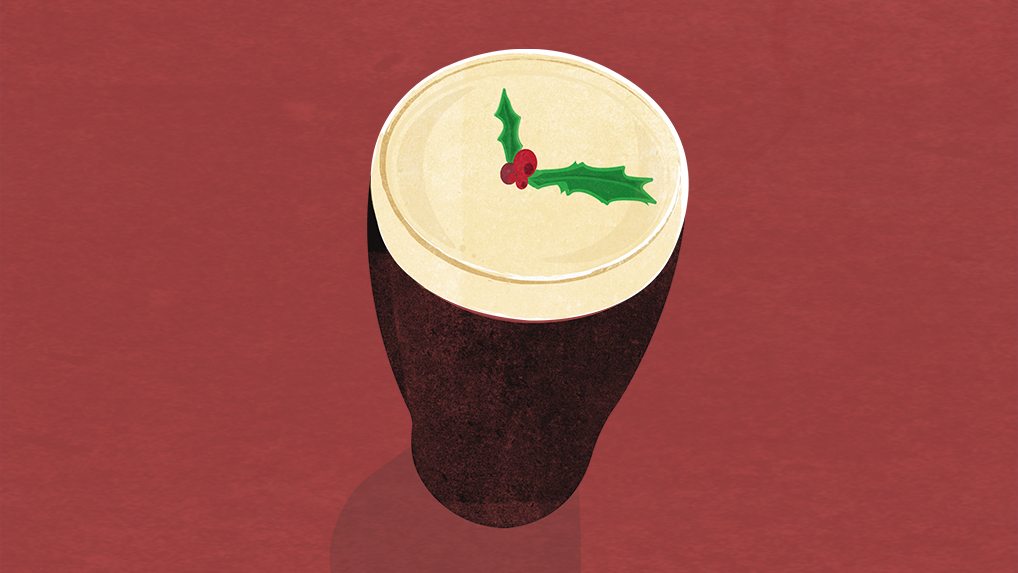 Tis The Season
We are open through the holidays and look forward to welcoming you, your family and friends to the pub to enjoy lots of festive fun. Feast on tasty bites, cozy up with our winter warmer drinks and celebrate the season with us. Enjoy live music every night from 8:45pm.
Christmas Eve, Monday December 24th Opening Hours 8am – 3am Catch up with friends and family on Christmas Eve, full menu available.
Christmas Day, Tuesday, December 25th Opening Hours 8am – 3am Join us for Christmas celebrations, full  menu available all day with a special Christmas menu from 11am.
St. Stephens Day, Wednesday, December 26th Opening Hours 8am – 3am The celebrations continue on St. Stephen's Day! Enjoy great food & drink all day long & catch all the action of the EPL live on our TVs and big screen.
To make a reservation click here