We got Great Buns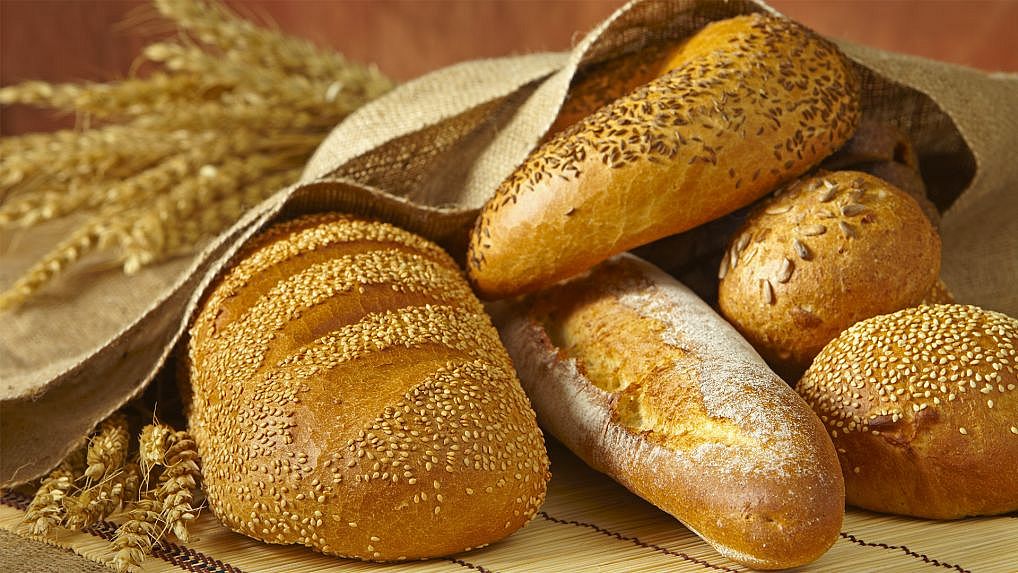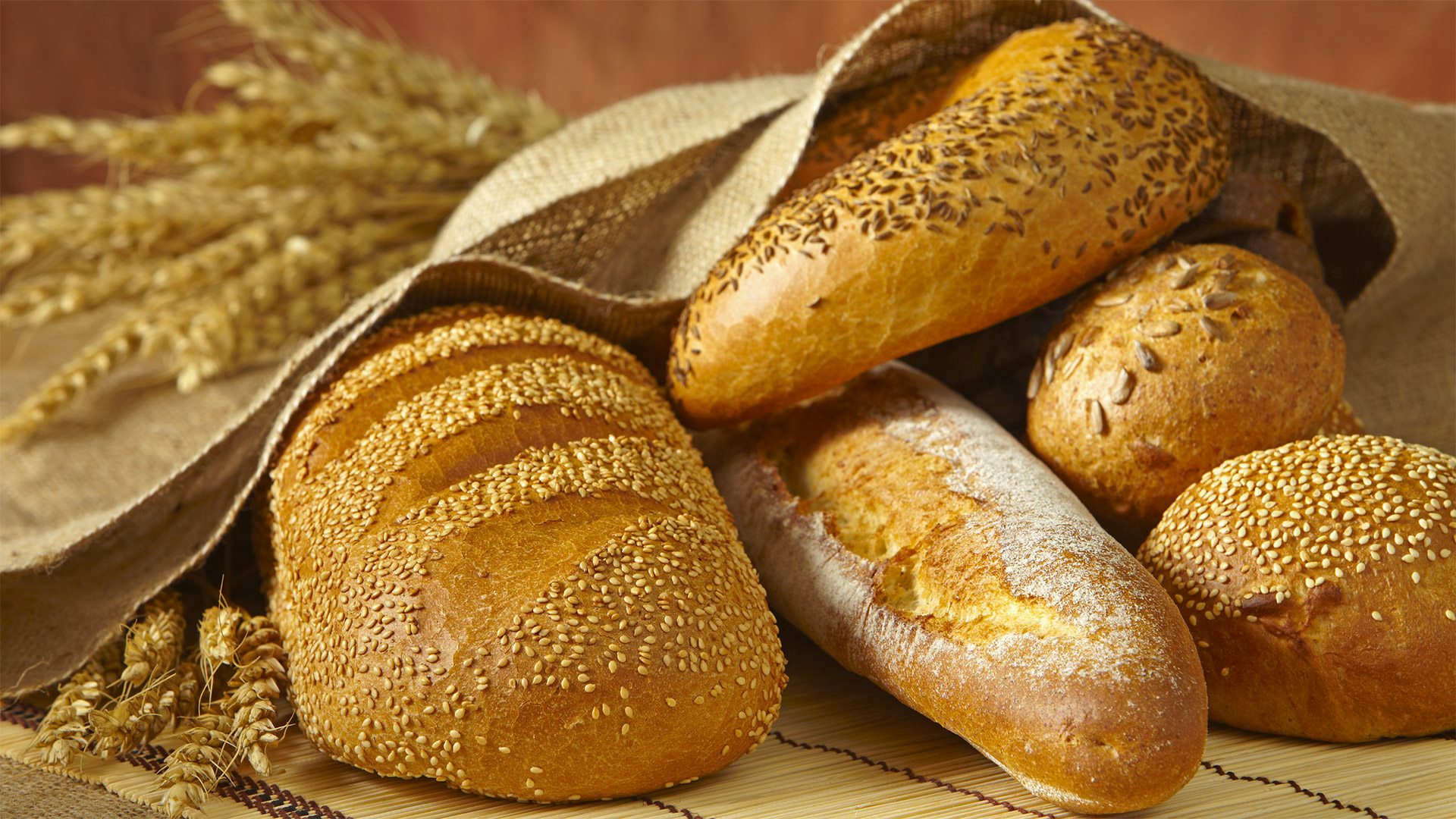 Owned and operated by the Madonia family, Great Buns are 4th generation bakers with roots dating back to Italy.
Tony Madonia Sr. moved from upstate New York  in the early 1980's and relocated in Las Vegas. The bakery had been started by Tony Madonia Sr's father, Augie Madonia (now deceased), his wife Linda and Tony Sr.  It is currently owned and operated by Tony, his wife Lynn and his son Tony Madonia, Jr.
Great Buns Bakery has been a hallmark of superior customer service and manufacturer of high-quality baked goods in Las Vegas since 1988, providing the best products for Rí Rá in Las Vegas. 
Visit their website to find out more. Even better, drop into the pub and try their delicious products for yourself!