From Guadalajara, Mexico to Las Vegas, Nevada!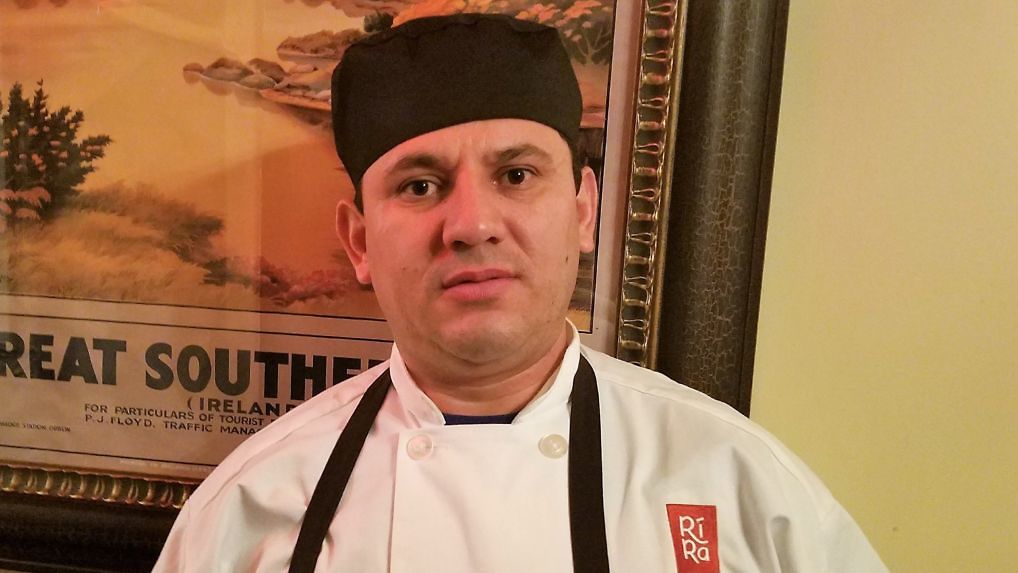 I made my way to Las Vegas and found my home at Rí Rá!
My journey to the USA  started in Sacramento, CA  from Guadalajara, Mexico. I worked as a certified trainer for a national chain restaurant and then worked for an Italian restaurant chain in the same role.  I eventually moved to Las Vegas and have been with Rí Rá ever since. I started initially as a Lead Line Cook and then was promoted to Sous Chef.  I enjoy the food and the more family-like atmosphere here and I hope to continue with the company for many years to come. 
– Ismael Chavez-Sanchez