Afternoon Tea – an ageless (and very tasty) tradition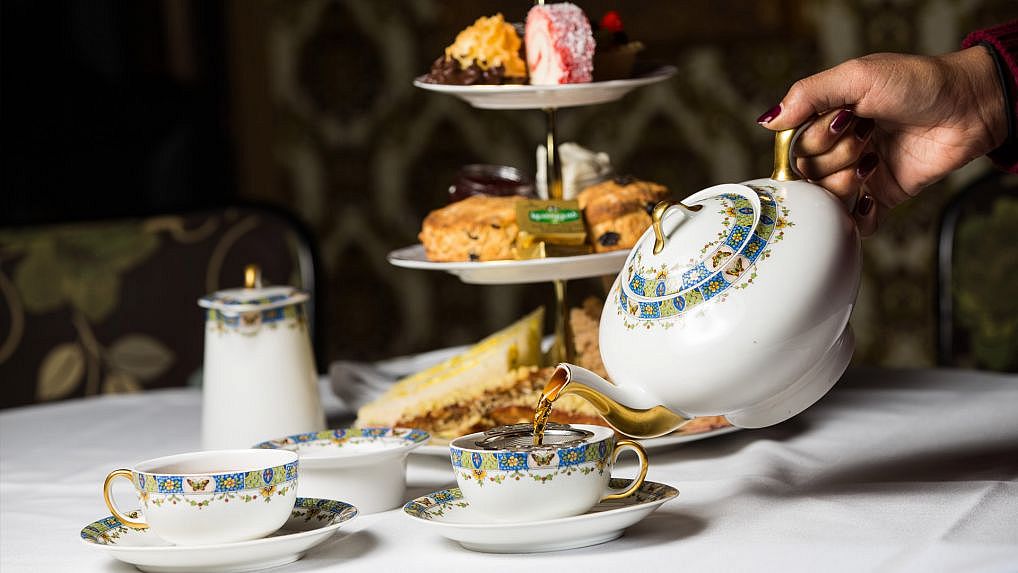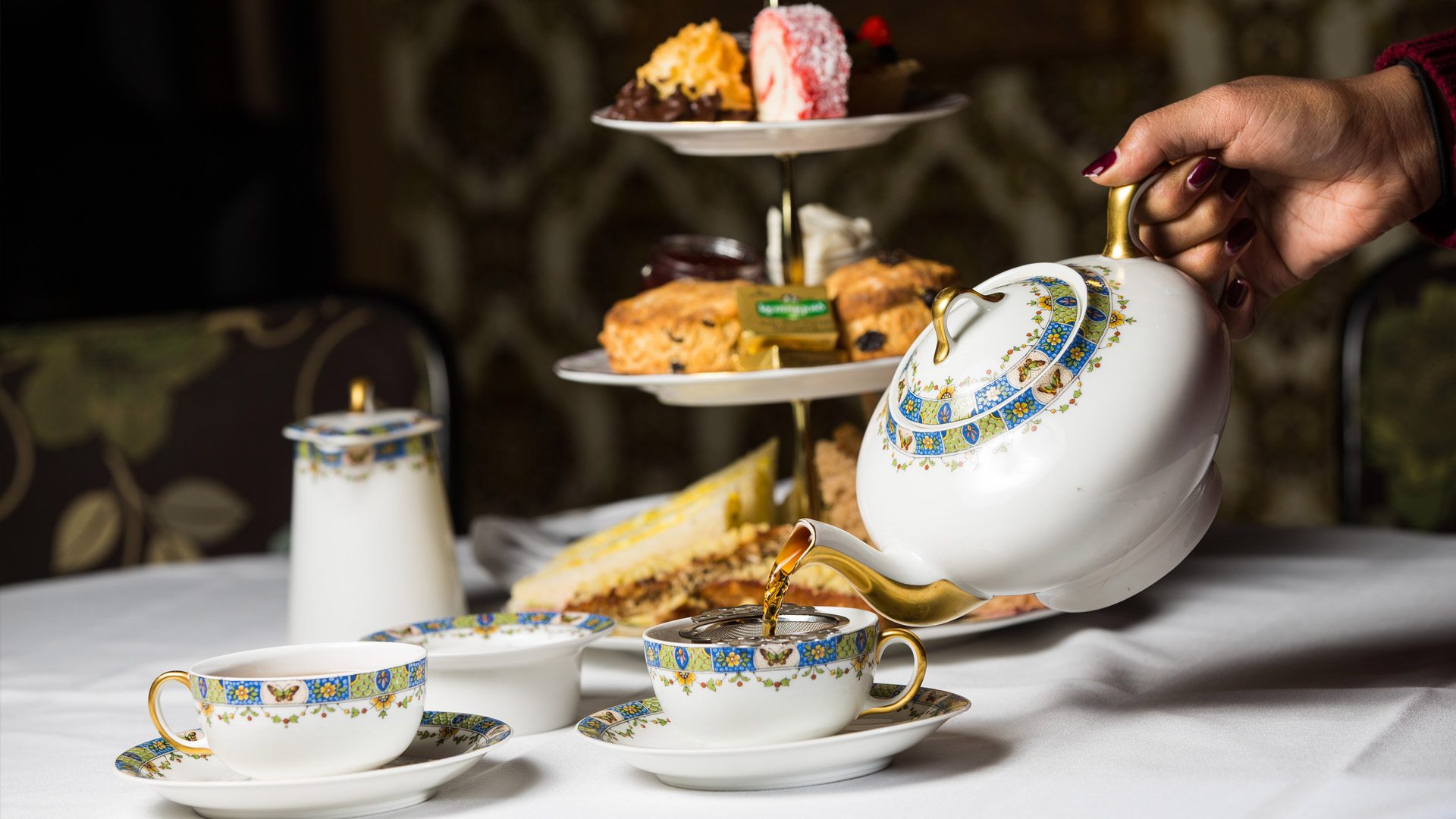 In Ireland, Afternoon Tea is a social occasion for a mini celebration or just to simply catch up with friends.
Dating back to the 1800s, afternoon tea has become a popular social event among Europeans. Traditionally served in the late afternoon, the meal features tiers of miniature crustless sandwiches, scones, clotted cream, curd, sweets and heaps of tea.
Every day from 11am to 4pm, you can enjoy a tea of your choice with a selection of afternoon treats at Rí Rá. Afternoon tea includes finger sandwiches, freshly baked fruit scones, delicious desserts and a pot of tea. 
At Rí Rá we take our tea very seriously and tea etiquette is very important to us. We ensure that all of our guests receive exceptional service, with guidelines including correct tea decor and proper placement of utensils. Afternoon tea is in our blood and we love sharing a cuppa with our guests. Perfect for two, or as the Irish say, sure the more the merrier!
You can view our full Afternoon Tea Menu here