From Child Prodigy to Head Chef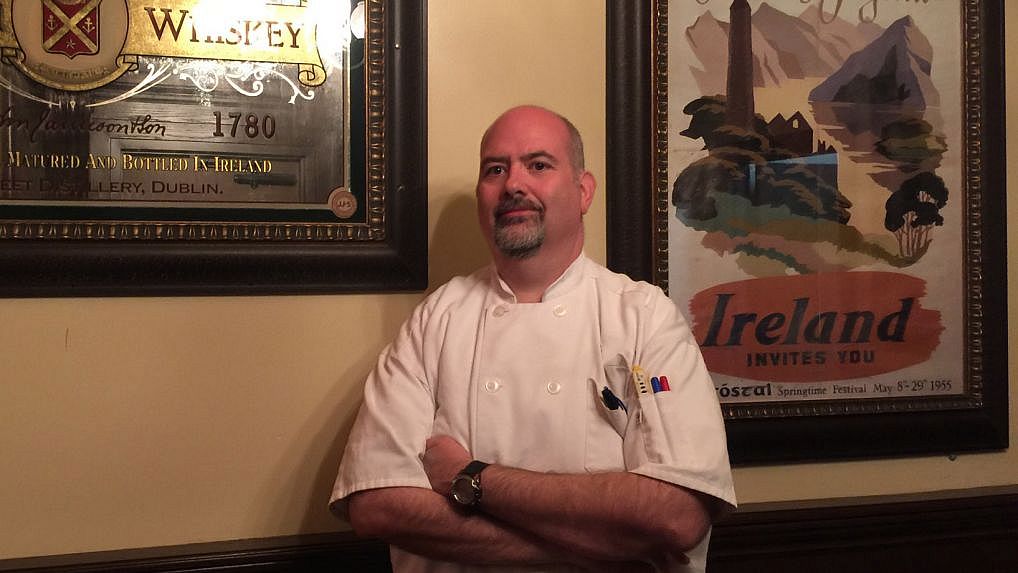 I often get asked how I became a chef. The simple answer is because of my mother. You might think her amazing meals inspired me to create my own; not exactly.
I was raised by a single mom who worked three jobs and put herself through college at 36. So at around 12 years old I got tired of eating Kraft mac and cheese and started watching cooking shows and creating my own meals. I've always been creative and I like to make people happy, so cooking for others was the perfect match for me.
I attended a culinary vocational high school in Buffalo, NY and then went to the premier culinary college at the time, the Culinary Institute of America in Hyde Park, NY. I did externships in Idaho and Virginia, after graduation I worked at one of the top hotels in Philadelphia and I eventually made my way down south to New Orleans, LA. I worked at some hotels and local restaurants. I ended up working for House of Blues and becoming a corporate training chef. After opening 3 HOB's I decided to stay in Las Vegas after opening there store in Mandalay Bay.
After moving upstairs to their fine dining room, the foundation room, I moved on to become a chef for an Italian concept. I spent the last 10 years mostly executive chef-ing for Italian restaurants. Finding myself back in Vegas, after a short stint in Phoenix, AZ, I wanted to do something new. So I decided to get back to my roots.
My family is Irish American and my great grandparents immigrated from Ireland to the US. I joined the Rí Rá family in January of 2012, about 9 months after they opened. In the last 4 years I've helped fine tune our menu adding some of my own dishes and focusing on putting out excellent Irish American bistro food. I've also had the opportunity to travel to some of our other pubs and help train new chefs. And in 2014 I won a company sponsored trip to Ireland. I spent a week there, immersing myself in the culture, cuisine, pubs and history. It was a trip of a lifetime.
Rí Rá has become family, as well as a great job. My older children love coming here for Paddy's day and their birthdays. I held our baby shower in the pub last year. And ever since my son was born he has become a staple in the pub and all the servers love when I bring him in.